Giant Seabed Near Japan Officially Named Godzilla Megamullion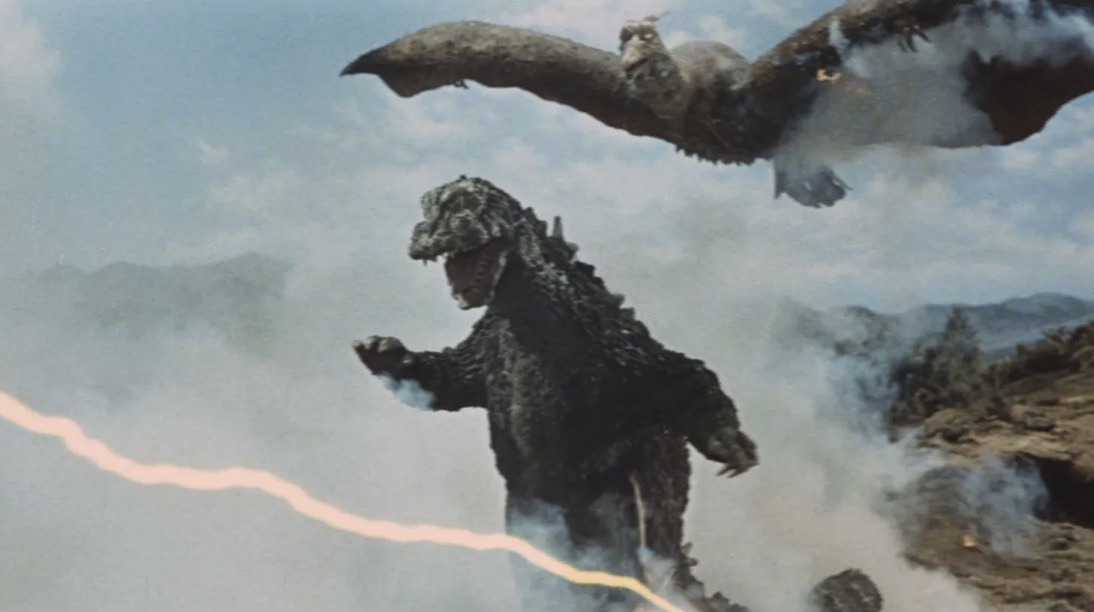 A megamullion is a seabed made by being exposed to the mantle under the planet's crust, and it creates a rise formed like a dome. The megamullion about 370 miles from Okinotorishima island is three times bigger than Tokyo, and it's been officially dubbed the Godzilla Megamullion.
This was decided during a meeting of the Sub-Committee on Undersea Features Names (SCUFN), which was put together by the International Hydrographic Organization and the Intergovernmental Oceanographic Commission of the United Nations Educational, Scientific and Cultural Organization (UNESCO). The existence of this megamullion has been known for around twenty years and unofficially called Godzilla before. But with that becoming its official name, we'll now see Godzilla Megamullion on maps and research papers.
The name felt right because of its size (about 77 miles long and 34 miles wide, with ridges rising between approximately 3280-8202 feet), and its close proximity to Japan. The Japan Coast Guard pushed for the name, and also got permission from Toho Co. Toho has the Godzilla trademark, but not only was it willing to share the name, the company is excited about it.
"I am truly honored that (the megamullion) bears Godzilla's name, the Earth's most powerful monster," remarked Toho's chief Godzilla officer, Keiji Ota. Ota likes the ocean connection and suggested that Godzilla "has gracefully swum above the gigantic Godzilla Megamullion province."
The original Godzilla movie came out in 1954. The Japanese franchise has become an iconic, worldwide phenomenon, and more than thirty films have been made with it as a character. This includes both Japanese movies and movies made elsewhere.
We'll have to see if future movies reference this megamullion, or if the megamullion itself uses Godzilla merchandise as a way to promote its existence and name. Just don't expect Godzilla itself to rise out of the megamullion!
Source: The Asahi Shimbun
____
Danica Davidson is the author of the bestselling Manga Art for Beginners with artist Melanie Westin, and its sequel, Manga Art for Intermediates, with professional Japanese mangaka Rena Saiya. Check out her other comics and books at www.danicadavidson.com.