Ghost in the Shell Arise Episode 2 Previewed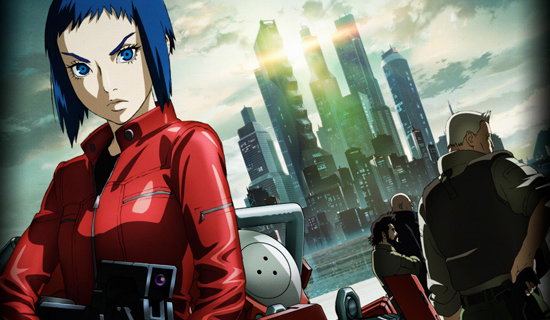 Ghost in the Shell Arise, if you recall, is a new reboot/reimagining/don't-call-it-a-prequel of the Ghost in the Shell franchise, showing for the first time how Major Motoko Kusanagi and her team came together.
The first episode in the four-part series premiered in June, and now the second one is on the way. And courtesy of Playstation Japan's YouTube channel, we've got a preview.
Like the first part, "border:2" is set for a brief theatrical run, followed by DVD and Blu-ray. Part one, by the way, is now out in the States courtesy Funimation.
Part two is helmed by the same cast and crew as part one, including director Kazuchika Kise and music man Cornelius. The long-running Ghost in the Shell voice cast has been swapped for some newbies, you may recall, with Maaya Sakamoto playing the Major.
We should also mention that Ishikawa is played by Tomoyuki Dan, who passed away last week. Dan was also featured in anime titles like Mobile Suit Victory Gundam and Suite Precure.
We didn't love the first part of Arise, but the trailer for part border:2 shows some promise. Whaddayathink?
Source: ANN
This story originally ran in the 10/22/13 issue of the Otaku USA e-News
e-mail newsletter. If you're not on the mailing list, then you're reading it late!
Click here to join.