Ghibli Movies Available Digitally Because Miyazaki Doesn't Know What Streaming Services Are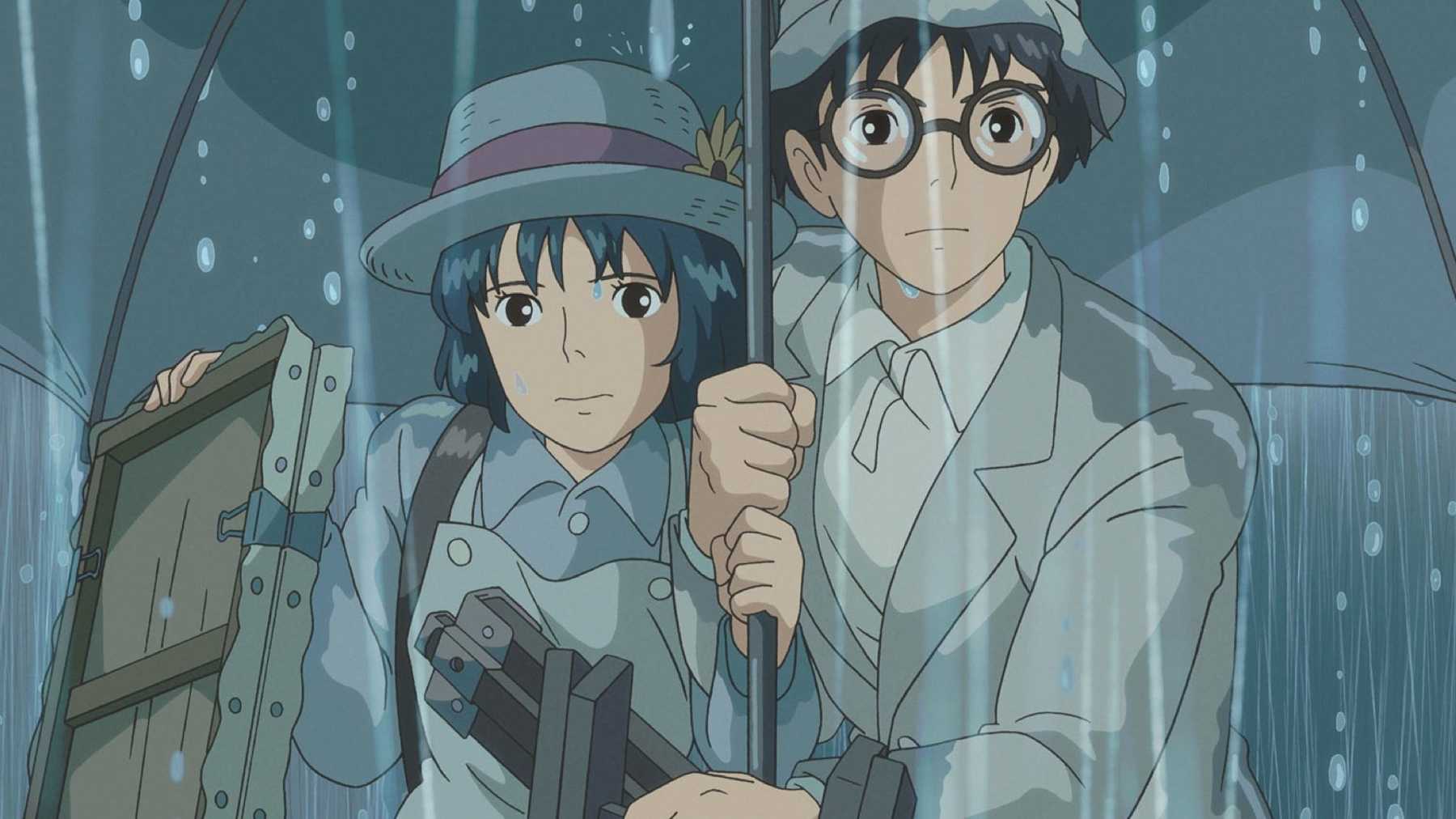 At one point, it seemed as if Studio Ghibli's catalog would never be available digitally. Then, in the blink of an eye, the studio's movies were announced for HBO MAX and Netflix, leading many to wonder what caused the change of heart. According to producer and former Ghibli president Toshio Suzuki, it helps that Hayao Miyazaki doesn't even know what streaming services are.
Suzuki recently held a panel, after which he took questions from those in attendance. When asked about why the digital distribution "ban" was lifted, Suzuki was straightforward about the fact that it all comes down to making money for film production. Since Miyazaki is currently working on his next film, How Do You Live?, Ghibli needs money to pay for production. That makes the streaming acquisitions pretty convenient!
Considering his demeanor, one might assume Miyazaki would get in the way of such a move. However, as Suzuki went on to say, "Hayao Miyazaki doesn't know what streaming services are. He doesn't use computers or smartphones." Thus, Suzuki was able to convince him to sell the rights for streaming and digital downloads.
Currently, Ghibli is partnered up with Netflix outside of North America and Japan, with HBO MAX teaming up with GKIDS for digital distribution and streaming in North America. The full anime film library launched for digital purchases back in December, and the first slate of HBO's catalog of Ghibli films will be available when the MAX service launches this May.
Source: Huffington Post Japan via Crunchyroll