Get Pumped with 8 Minutes of the Kenichi OVA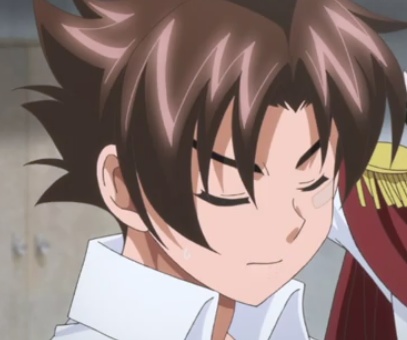 With the second Kenichi: The Mightiest Disciple OVA episode hitting Japanese stores bundled with the manga's 47th volume on June 18th, the official Weekly Shonen Sunday website put up another extensive preview clip.
Most of the show's original cast returns for the OVA, with the exception of the late Tomoko Kawakami—who is being replaced by Rie Kugimiya—and Hiroshi Arikawa, who passed away last year. Yuzuru Fujimoto will be taking on Arikawa's role. Check out the 8-minute preview below.
Source [ANN]