Get a Jump on the Fall Anime Season – Read the Manga!
The fall anime season is just a few weeks away, and with it come new titles to enjoy. Can't wait to see what's ahead? You don't have to… because lots of new (and returning) titles are based on manga you can read right now!
Grab your smartphone, or hop over to the Viz website, to get reading. The best part? You'll likely be well ahead of the anime adaptation by the time the new season begins!
Undead Unluck
One of the most anticipated shows of the fall anime season, Undead Unluck started life as a nonstop, high-octane manga. The story follows Fuuko, a girl cursed with luck so bad that she can actually bring death on people she cares about. But could that bad luck kill an unkillable man? The undead Andy certainly hopes so… and that's where the story begins.
The manga, currently over 170 chapters strong, never lets you see its next move. As the story of the Negators and their battle against God unfolds, questions are answered… and more questions are raised. Get ahead of the madness by starting the manga now. Better yet, you can read a brand new chapter every week!
Frieren: Beyond Journey's End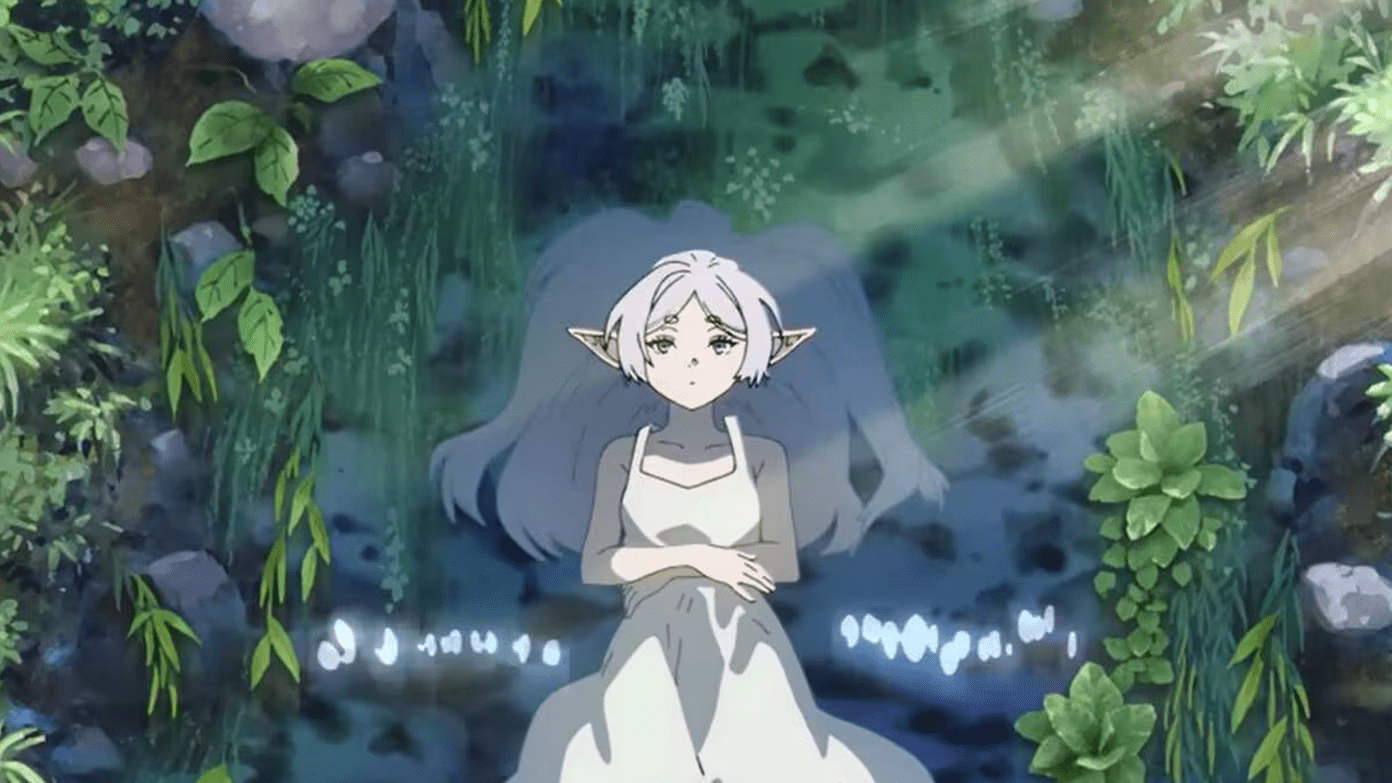 Andy isn't the only long-lived protagonist coming to the fall anime season. Meet Frieren: a millennia-old elf who helped save the world. But what happens when the adventure is over? After watching her heroic cohorts age, she realizes maybe she should slow down a little and connect with others more. That's how Frieren: Beyond Journey's End begins. And as time goes on, the magic-loving elf will learn to appreciate a slow life with her former friends' apprentices.
The original manga is currently being added to the Viz library a volume at a time. Be sure to check in and read as far as you can. There are lots of adventures to be had before the series premieres this autumn!
SPY x FAMILY Season 2
Though it's returning as part of the fall anime season, SPY x FAMILY never actually stopped. The manga, released every other week, has been pushing ever forward. The Forgers are on increasingly thin ice as Loid's work takes him closer and closer to potential discovery. And how will Starlight Anya, the tiniest telepath, fare in her goal to restore world peace?
Fortunately, the new season will resume their adventures. But if you can't wait that long to see what the Forgers have gotten up to, crack open the manga!
Be sure to keep an eye on Otaku USA for all the latest news about the fall anime season!