Funimation Announces SSSS.DYNAZENON's Dub Cast and Crew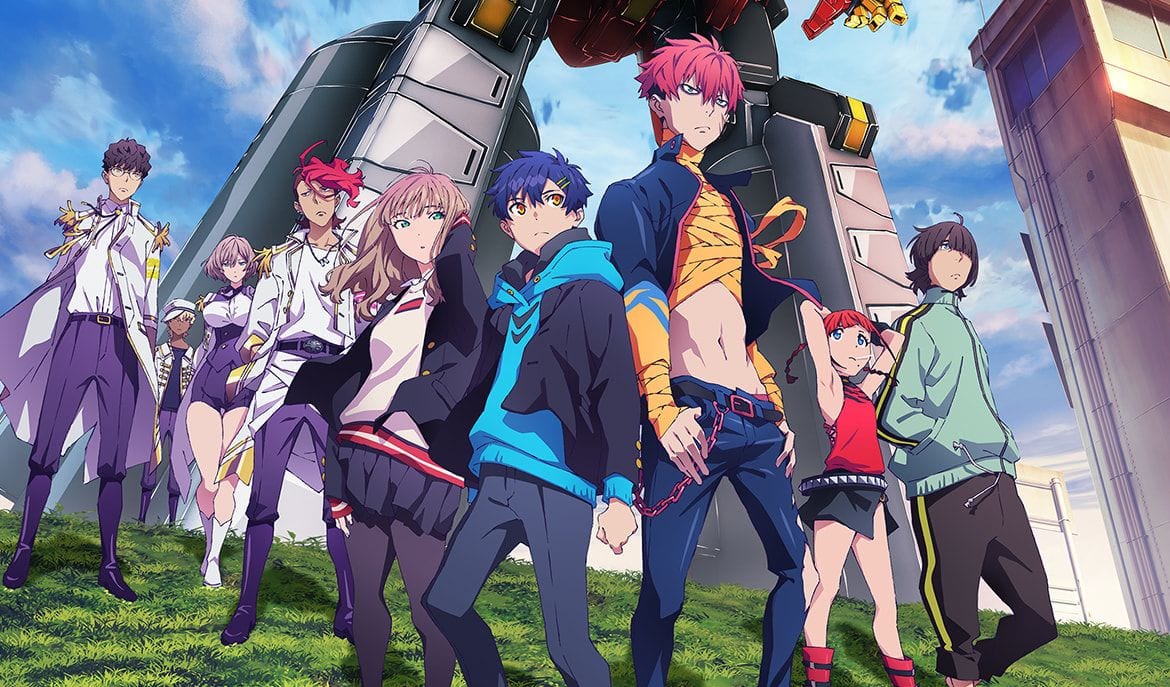 The first two episodes of SSSS.DYNAZENON become available on Funimation last week, and as a result Funimation has released information on the English dub cast and crew.
Dallas Reid plays Yomogi, Jason Liebrecht plays Koyomi, Megan Shipman plays Chise, Aaron Campbell plays Gauma, Kristen McGuire plays Yume, Y. Chang plays Juuga, David Matranga plays Onija, Kara Edwards plays Mujina, Lee George plays Sizumu, Elizabeth Maxwell plays Inamoto, Emily Neves plays Mei, Zach Bolton plays Awaki, Mark Allen Jr. plays Nazumi, and AmaLee plays Ranka.
Looking toward the crew, Apphia Yu is ADR Director, Jamal Roberson is ADR Engineer, Kristen McGuire (same as above!) is ADR Scriptwriter, and Gino Palencia is the Mixer.
Funimation gave this description of the series:
"The appearance of a kaiju followed by the entry of the gigantic robot, Dynazenon, leads Gauma to reveal his secret of being a 'kaiju user.'"
Source: Funimation
____
Danica Davidson is the author of the bestselling Manga Art for Beginners with artist Melanie Westin, and its sequel, Manga Art for Intermediates, with professional Japanese mangaka Rena Saiya. Check out her other comics and books at www.danicadavidson.com.