French Animator Shares His Experiences in the Anime Industry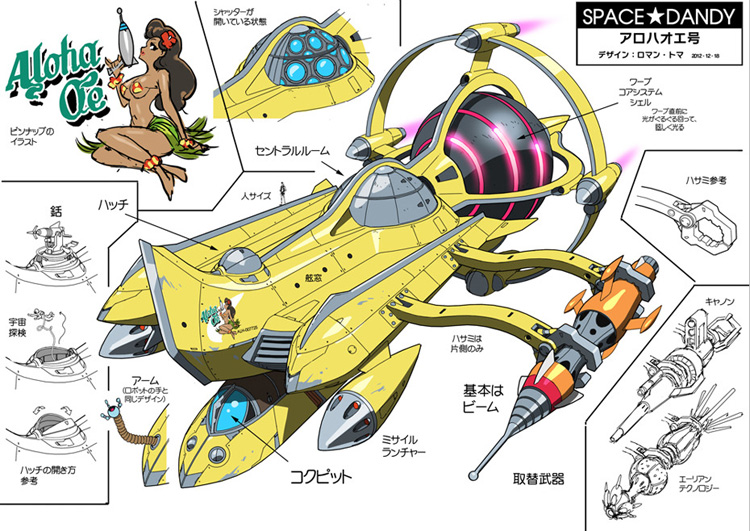 If you're on Twitter and you're not following Thomas Romain, well, you should probably fix that right now. As a non-Japanese person working in the industry, Romain is also a great source for a behind-the-scenes perspective in English (and French!).
Recently Romain sat down with Kotaku for a long-form interview about how he got into the anime industry and its unique challenges.
Romain, born in France, has lived in Japan since 2003, when he moved to the country to work on a production called Oban Star-racers. He stuck around, and has since worked on projects like Basquash, Symphogear and Space Dandy.
"How do I get a job in anime?" is one of the questions most often asked at convention industry panels, and Romain offers some advice in the interview, noting that, unsurprisingly, learning Japanese is pretty darn important.
Romain also offers some perspective on the long, long hours worked by animators and other industry pros, noting that he's put in hundreds of hours of overtime over the years and even worked on his wedding day. He also mentions the industry's famously low wages.
On the whole, though, Romain seems quite positive about the industry, writing about the friendly and talented people around him keep him motivated.
It's a fascinating perspective, so definitely check out the whole interview, and for another look at the industry from a Western point of view, read our interview with David Roy.