Fossil Pokémon To Teach Kids About Fossils in Japanese Museums
The Pokémon Fossil Museum wants to teach kids about how fossilization works. But it's not going to be using real fossils, or models of ancient creatures who have become fossilized. Instead it's being creative and using Fossil Pokémon.
SoraNews24 explained, "Side-by-side comparisons show how knowledge paleontologists have uncovered about dinosaurs through fossil analysis lets us develop educated theories on what Pokémon species skeletal structures would look like."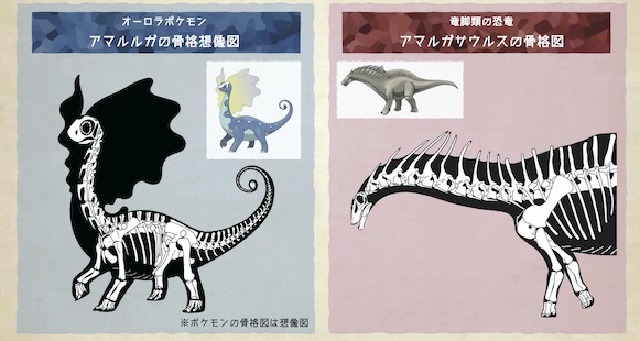 The touring fossil museum will get its start this summer, staying first at Hokkaido's Mikasa City Museum. After that it's lined up to go to Sambei Shizenkan Natural History Museum, Tokyo's National Museum of Nature and Science and Aichi Prefecture's Toyohashi Museum of Natural History.
Do you think this will be a successful way to teach kids about science?
Source: SoraNews24
____
Danica Davidson is the author of the bestselling Manga Art for Beginners with artist Melanie Westin, and its sequel, Manga Art for Intermediates, with professional Japanese mangaka Rena Saiya. Check out her other comics and books at www.danicadavidson.com.