Five Nights at Freddy's Fans Will Love These Unique Anime Haunts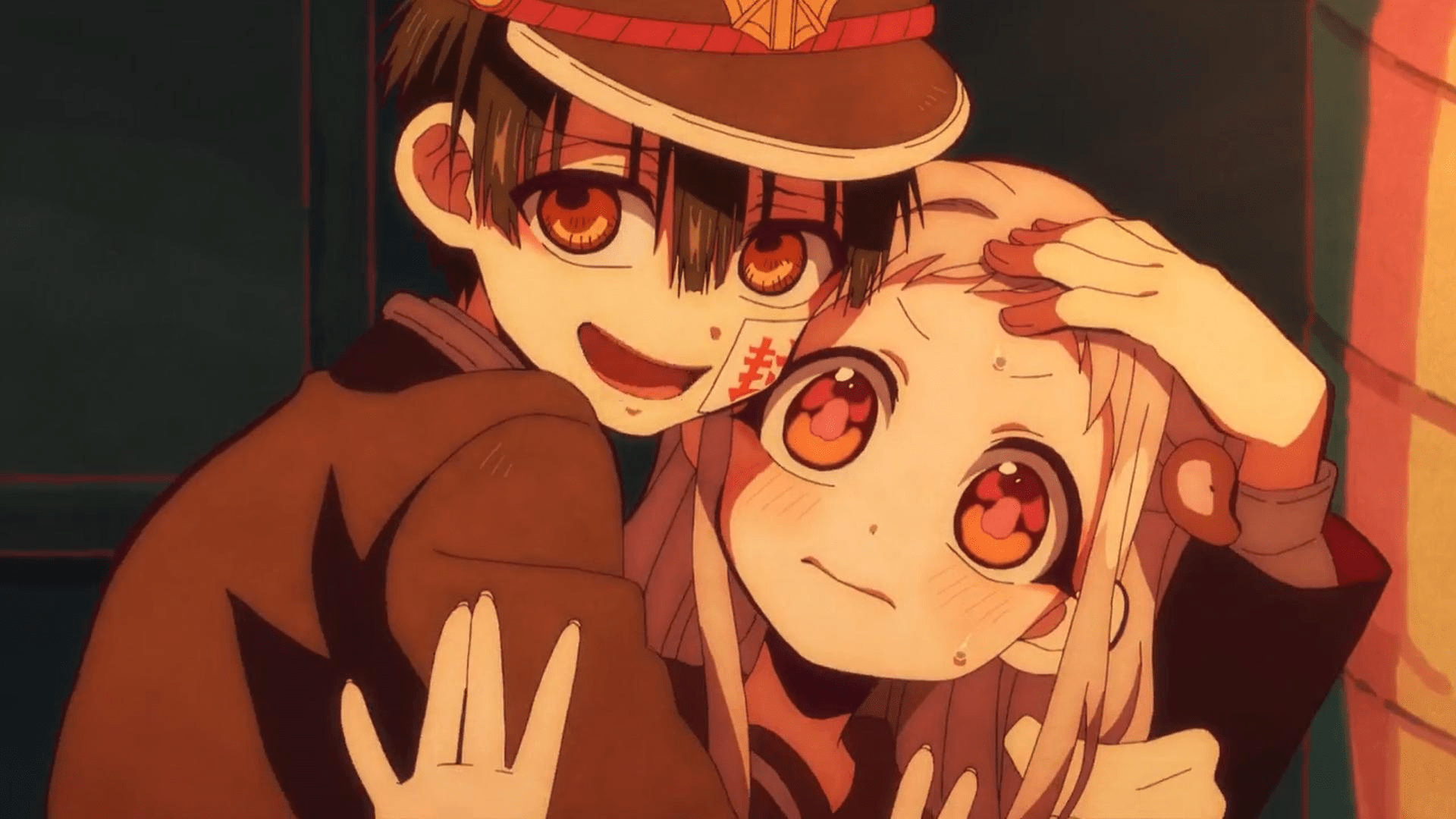 The first Five Nights at Freddy's film has finished shooting, and a release date is locked in! We'll be seeing the hit video game series come to life around Halloween, returning to (at least) one of the series's chain of haunted pizzerias. But as weird a haunted venue as that may sound like, we can think of a few other oddball ghostly locations!
It's never the wrong time of year for a bit of horror. So join us on our tour of unusual haunted locations in anime. From bathroom stalls to entire towns, you will definitely be meeting some restless spirits along the way!
Lavender Town — Pokémon
In later Five Nights at Freddy's installments, the chain embraces the urban legends around its horrific past. (Admittedly, this is for equally horrific reasons.) Much like the fictional pizzeria, the very real Pokémon franchise has inspired some tall tales of its own. But while there's no real evidence for the terrifying phenomenon known as "Lavender Town Syndrome," there's still plenty of eeriness to the fictional location itself.
The central landmark of Lavender Town is Pokémon Tower. The seven-story building houses innumerable Pokémon gravesites. Not only that, the town itself is full of ghost Pokémon who can disguise themselves as… well, ghosts. Depending on when you see it, this town is either quiet and contemplative or downright terrifying.
Toilet Stall — Toilet-Bound Hanako-kun
If you're familiar with ghost stories from Japanese schools, Five Nights at Freddy's and its haunted animatronics may still outrank this one in weirdness. "Hanako-san of the Toilet" is a well-known urban legend in Japan, after all. According to the stories, this little ghost girl haunts school toilets. Why, and how she died, varies depending on which version of the story you hear. It's still uncommon stateside, though.
In Toilet-Bound Hanako-kun, this wild story gets even more twists. High school girl Nene finds herself bound to Hanako—who is actually a boy in this version. Together, they keep the human world and spirit world in balance.
Yuragi Inn — Yuuna and the Haunted Hot Springs
We were about to kick this off by saying it's got a lot more fanservice than Five Nights at Freddy's, but we've seen the fan art.
Yuuna and the Haunted Hot Springs does exactly what it says on the tin. Homeless student Kogarashi rents the abandoned Yuragi Inn for dirt cheap. Why? Because there was a dead body in it. Now, Yuuna haunts the inn, trying to finish her unfinished business with Kogarashi's help. Oh, and there are other girls there, too. Several. And while the anime only goes so far, the manga dives into deeper, unexpected lore for this friendly ghost.
Need more paranormal fun? Check out these new isekai with a twist.