VRV Streaming Service is Becoming Part of Crunchyroll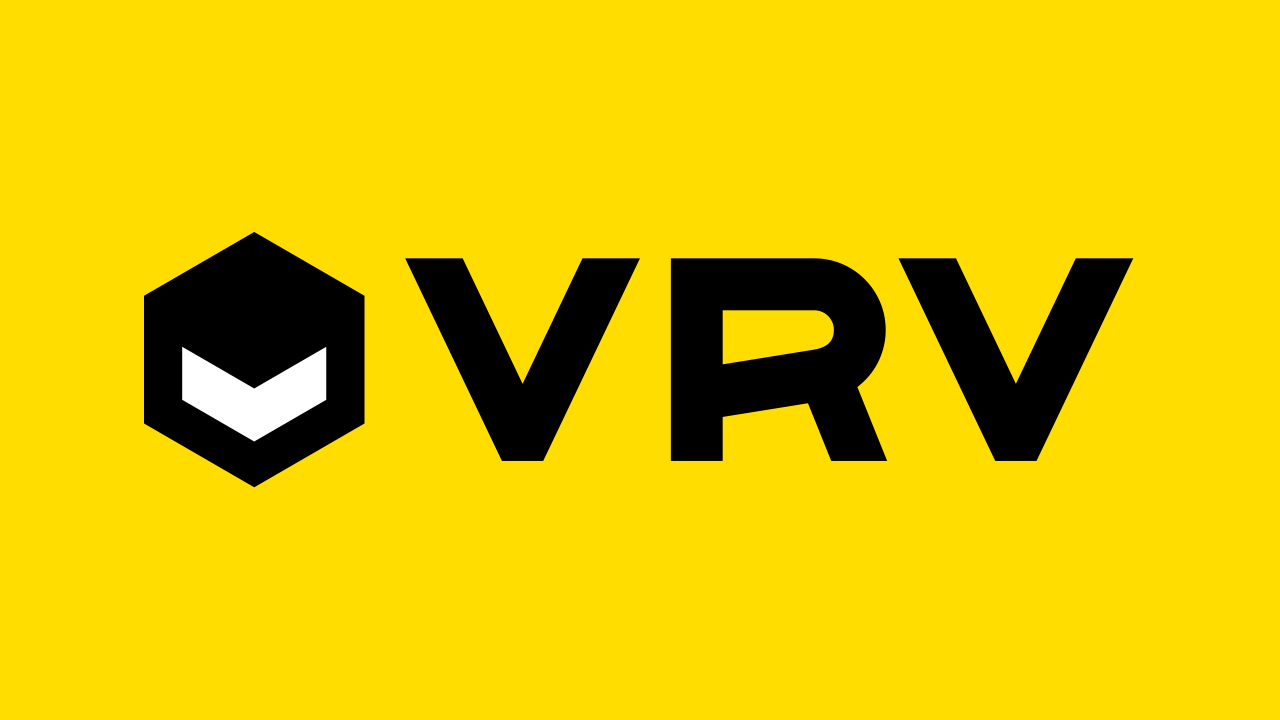 There's some movement with the VRV streaming service bundle as it is becoming part of Crunchyroll in an official merging. VRV is a Crunchyroll brand that also has Cartoon Hangover, Rooster Teeth, and Mondo. It used to also have anime from HIDIVE, though that changed in 2021.
An FAQ page has been set up to explain what's going on. Any leftover VRV credits can be used for Crunchyroll Premium membership.
"Your VRV subscription will be transitioned to a Crunchyroll subscription. Any future billing will be through Crunchyroll going forward," it explained about billing.
For the question, "What will happen to VRV Select and Mondo channels?" this is the answer given: "Content from these channels will no longer be available after the VRV service ends."
If you're not sure how to log into Crunchyroll from VRV, it says:
"If you already have a Crunchyroll account linked to your VRV membership, just log in to Crunchyroll as usual. All of your Watch History and Queue will be automatically transferred from VRV to Crunchyroll.

If you don't have a Crunchyroll account, log into Crunchyroll using your VRV username and password and we'll automatically create you a Crunchyroll account using your VRV credentials. Once we create your new Crunchyroll account, you will be prompted to transfer your data."
For people who don't have a Crunchyroll account, it says, "That's OK. Use your VRV login information when creating a new Crunchyroll account and we'll automatically merge your VRV data."
If you have a gift card, it says:
"All redeemed gift card balances will apply to your Crunchyroll Premium membership.

Any unredeemed gift cards are still valid and redeemable through your VRV accounts page. Once redeemed, all remaining credits will be applied to your Crunchyroll Premium membership. After sunset, please use the customer service link below if you still have an unredeemed gift card."
What do you think about these changes?
____
Danica Davidson is the author of the bestselling Manga Art for Beginners with artist Melanie Westin, plus its sequel, Manga Art for Everyone, and the first-of-its-kind manga chalk book Chalk Art Manga, both illustrated by professional Japanese mangaka Rena Saiya. Check out her other comics and books at www.danicadavidson.com.