First Episode of New Pokémon Journeys Anime Streams for Free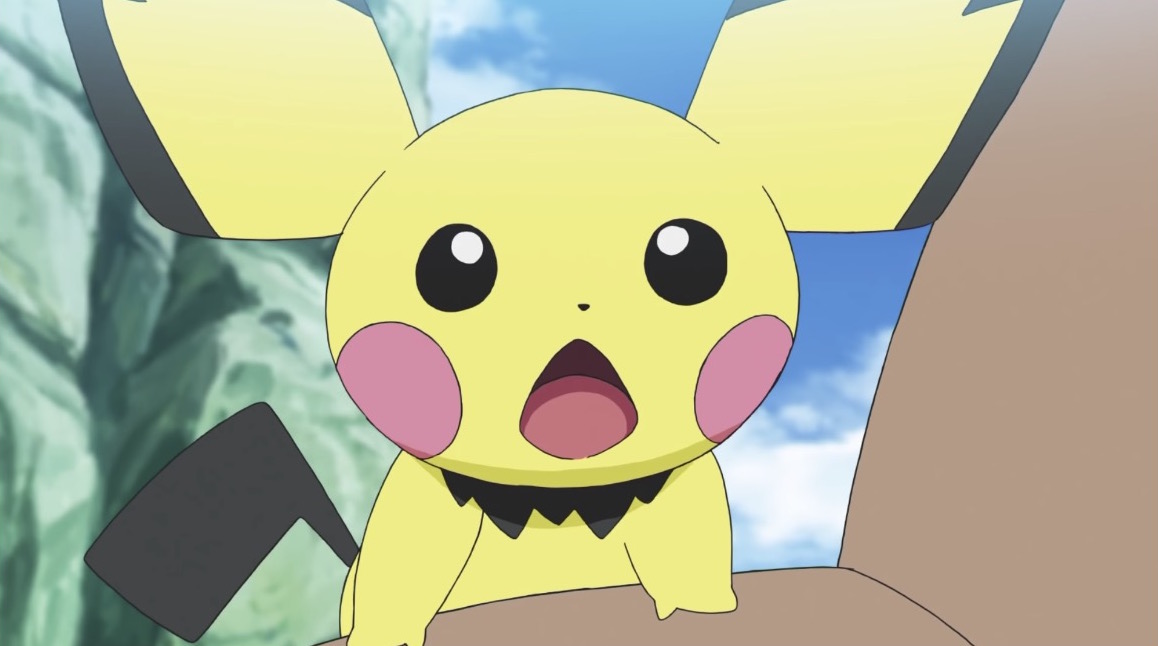 If you've been wanting to watch the Pokémon Journeys anime but don't have access to a Netflix account, the official Pokémon Youtube channel has you covered. The first episode, "Enter Pikachu," is now live to show the origins of Pikachu, and you can see the English-dubbed version in its entirety below.
Here's the international version for those outside of the US:
If you dig that and you do have an account (in the US), you can watch the rest of the first 12 episodes on Netflix.
Source: Pokémon on YouTube