Who Are Final Fantasy's Most Beautiful Women? Japan Sounds Off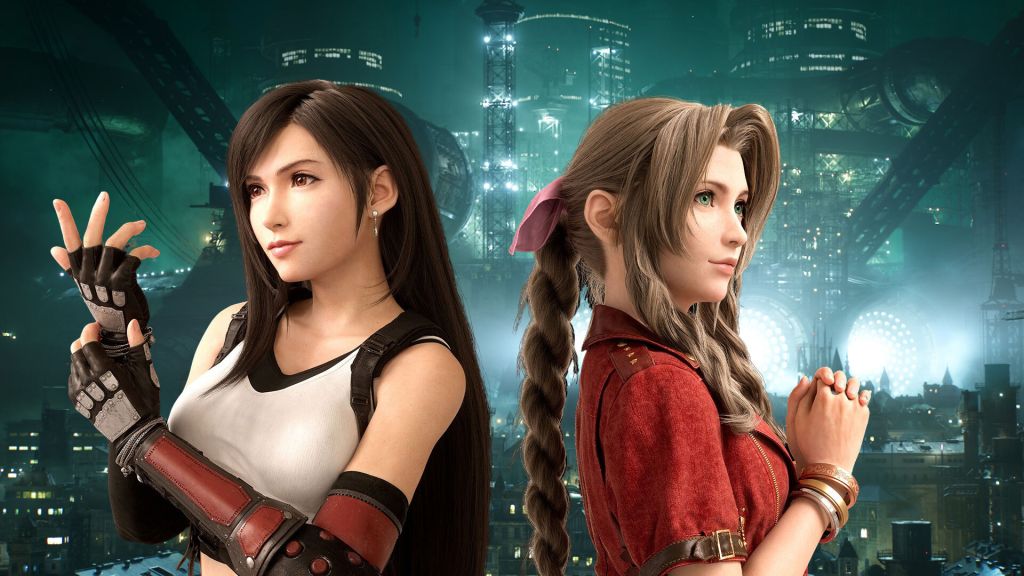 With the recent release of Final Fantasy VII Remake and announcement of Final Fantasy XVI, the world has Final Fantasy on the brain. In comes ranking site Goo, which has asked its readers that age-old question: who are Final Fantasy's hottest babes, man?
Well, 2,907 respondents heeded the call, and put together this top 10:
10. Lenna
Final Fantasy V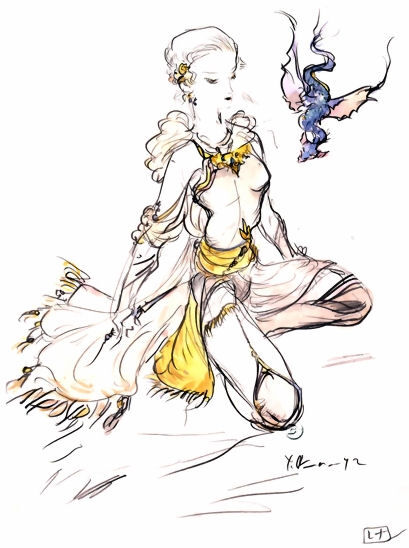 9. Lunafreya Nox Fleuret
Final Fantasy XV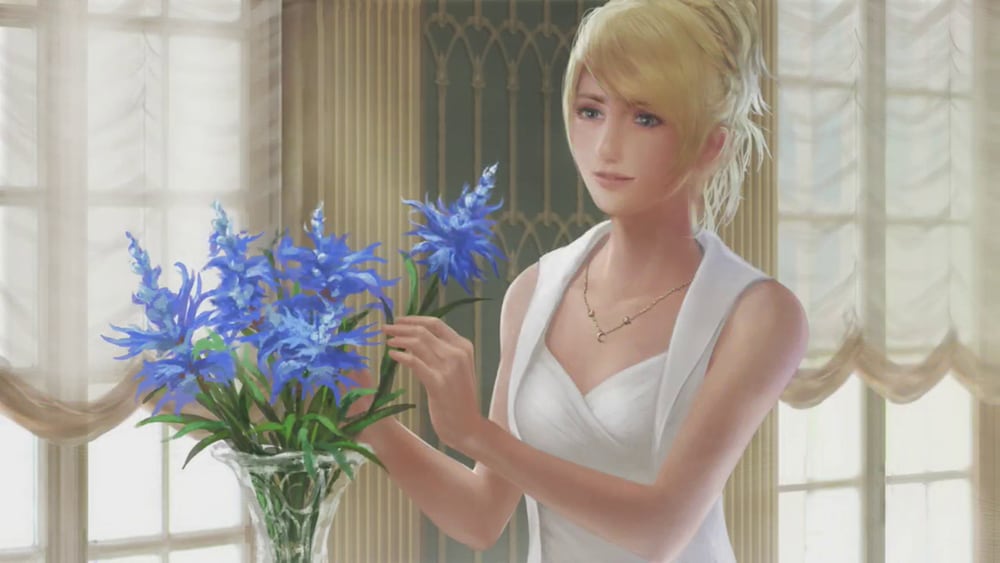 8. Celes
Final Fantasy VI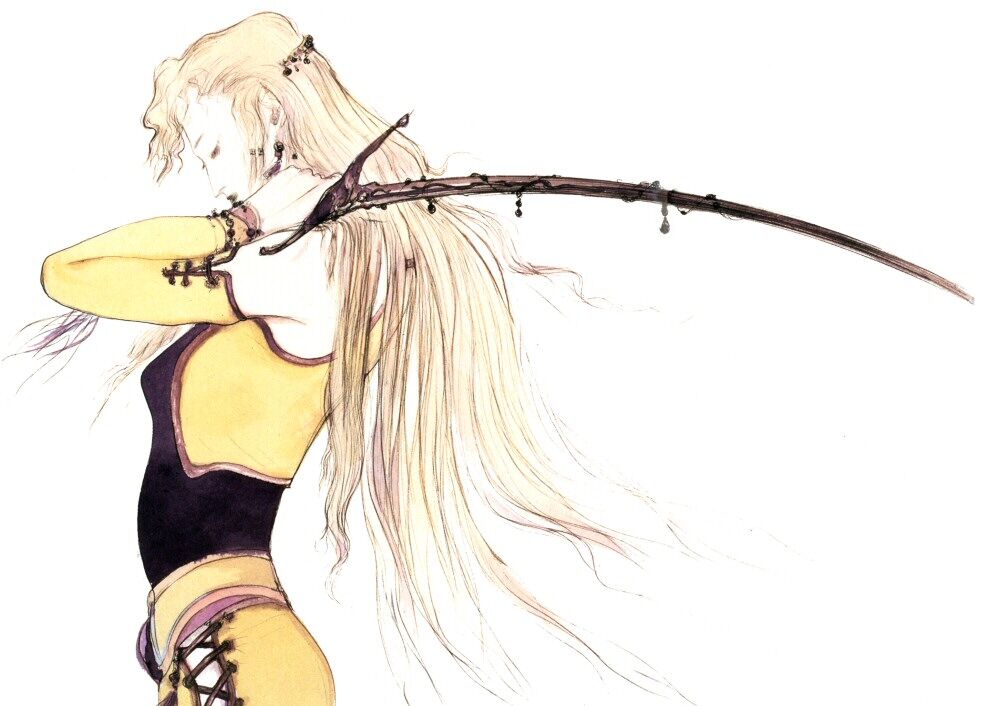 7. Rinoa
Final Fantasy VIII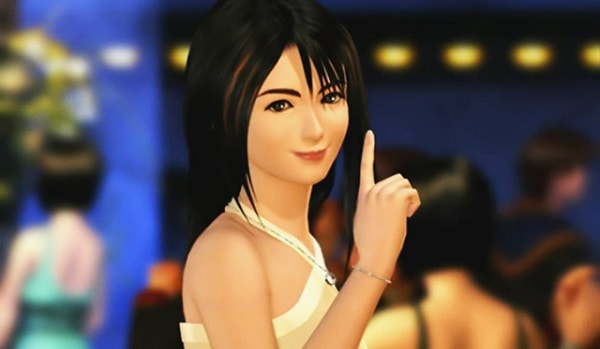 6. Rosa
Final Fantasy IV
5. Terra (Tina in Japanese version)
Final Fantasy VI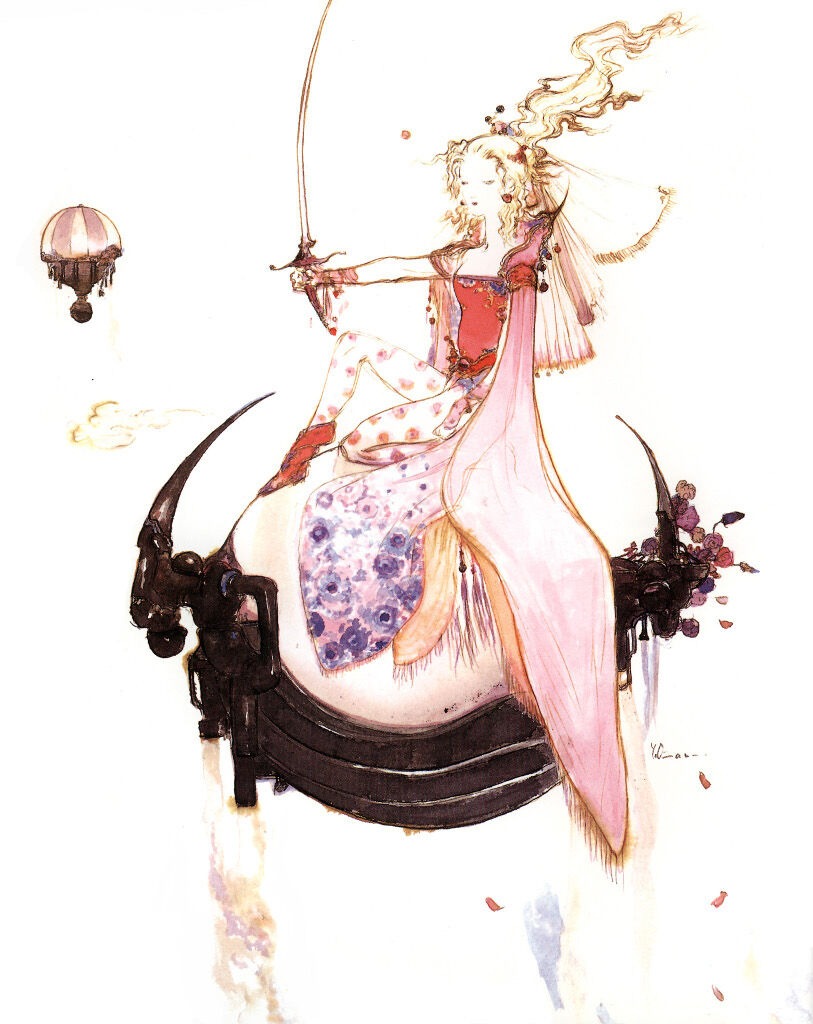 4. Lightning
Final Fantasy XIII
3. Yuna
Final Fantasy X
2. Tifa
Final Fantasy VII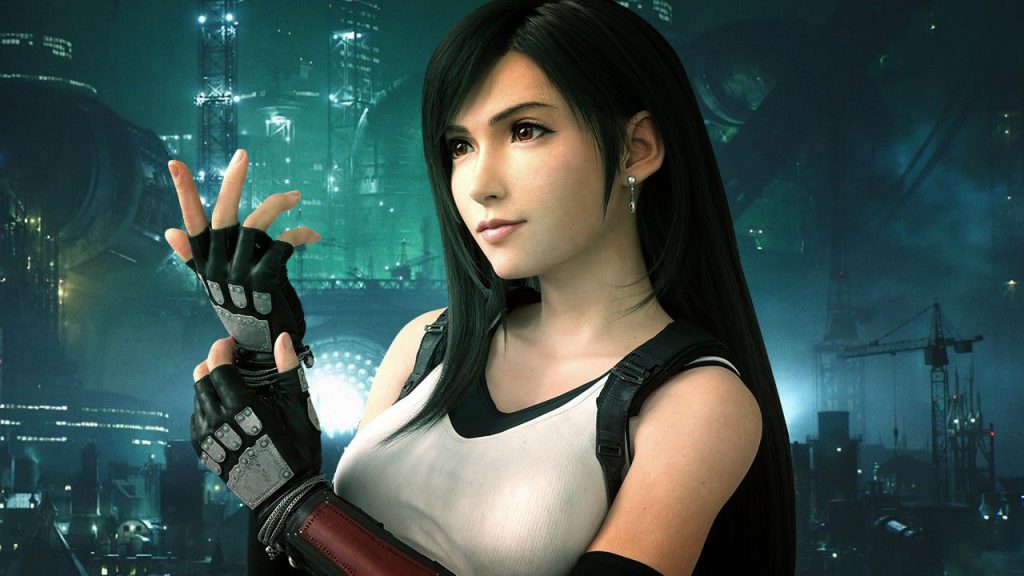 1. Aerith
Final Fantasy VII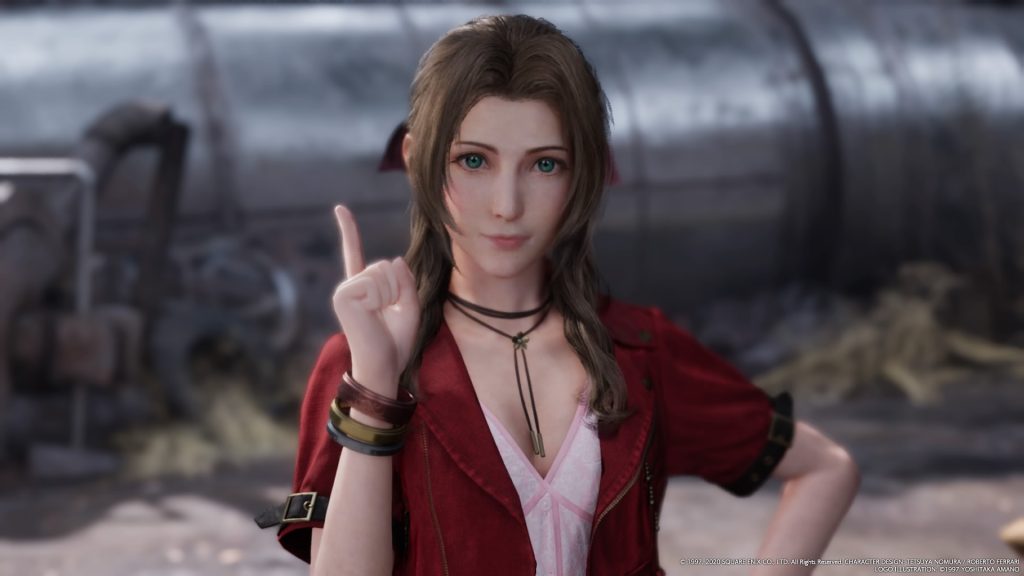 There you have it, folks: the two main women from FFVII take the top spots. It was close, too: Aerith received 509 votes, while Tifa received 506 (I've always been a Tifa guy, fwiw).
Otherwise, the list is a good mix of old and new, with some women from the franchise's 16-bit era ranking in. Back then, the only way we knew what the characters really were supposed to look like was via Yoshitaka Amano's amazing illustrations. (Or maybe some folks just have a thing for pixels?)
Okay, guys: your turn to sound off!
Source: Goo