Fans Track Down Love Live! Movie's NYC Locations
Anime causes laziness? Tell that to the Love Live! fans who tracked down the film's real-life locations less than a day after the premiere of the trailer.
Love Live! The School Idol Movie apparently takes place in New York City, but even that didn't stop enterprising fans from identifying the real-life settings behind the backgrounds featured in the trailer.
That's some impressive stuff.
Head over to Yara-On for the full gallery and be sure to check out our own attempts to track down anime locations, like this post we did for Terror in Resonance.
Source: ANN
---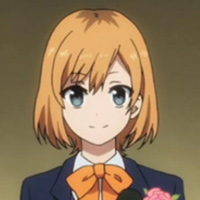 Related Stories:

– Shirobako's Real-life Counterparts
– Shibuya's Anime Connections
– Terror in Resonance Real-Life Location Photos
– Anime Conference To Be Held In K-On! School
– A World Tour of Life-size Mechs