Fans Are Trying To Get This Cool Naruto Lego Set Made — Believe It!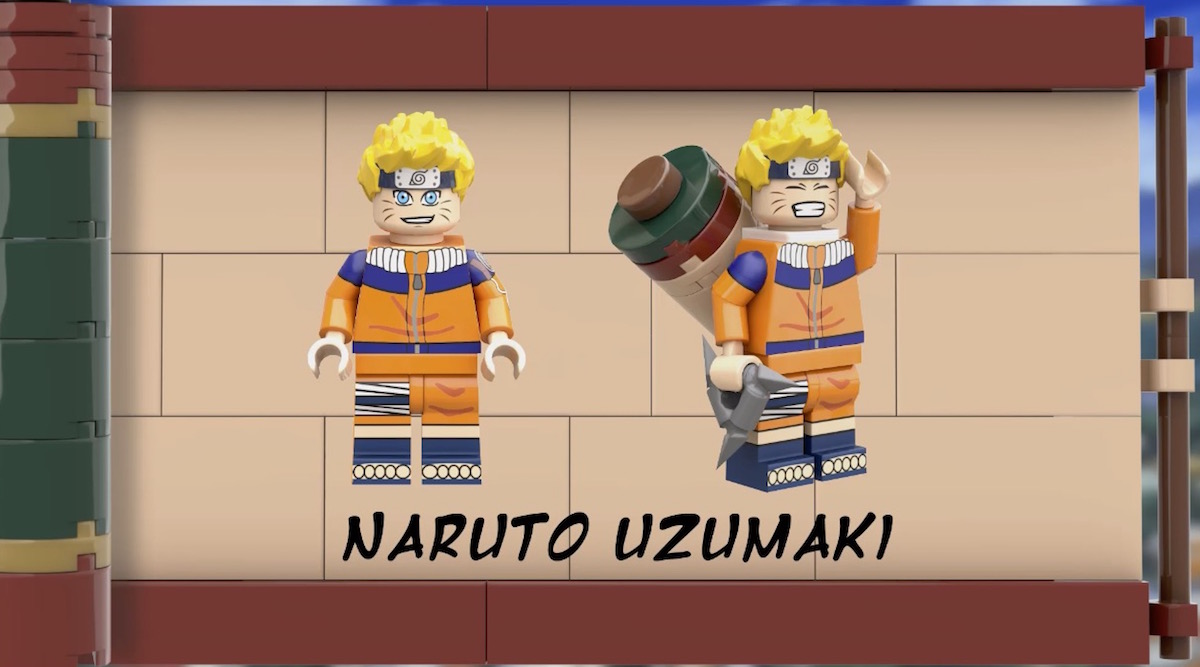 LEGO has sets of everything from Star Wars to Minecraft, but isn't it about time there's a set based off an anime or manga? Naruto fans David and Diego Escalona, aka the DadiTwins, have made their own Naruto ramen shop LEGO set, which they're hoping LEGO will pick up.
LEGO lets people put their pitches on LEGO IDEAS, where fans can show their support. If there are more than 10,000 supporters, LEGO experts will check out the pitch themselves and your set might make its way to being official merchandise on the shelves. With 721 days left to go, the Naruto: Ichiraku Ramen Shop needs fewer than 500 more supporters before it reaches the 10,000.
"With around 1600 pieces (not optimized) and a size of 22 x 24 studs, this set reproduces with an extraordinary level of detail Ichiraku Ramen Shop, one of the most iconic buildings of Konoha," the DadiTwins wrote. "It is also the place where Naruto received the encouragement from his academy teacher to start his Path of the Ninja, the beginning of an extraordinary adventure."
Along with the ramen shop, the set includes figures of Naruto, Sasuke, Sakura, Kakashi-sensei, Teuchi Ichiraku, Ayame Ichiraku, and Iruka-sensei, all of whom come with two different expressions. Each figurine also comes with accessories, of course, including weapons, ramen bowls, and Kakashi's book.
"If you are a Naruto fan, you love Ramen, or you simply like this set, we would appreciate a lot your support," the DadiTwins wrote. "Only you can make this real!"
_____
Danica Davidson is the author of the bestselling Manga Art for Beginners with artist Melanie Westin, and its sequel, Manga Art for Intermediates, with professional Japanese mangaka Rena Saiya. Check out her other comics and books at www.danicadavidson.com.