The Familiar of Zero Collection Brings All Four Seasons Together
Featured Spotlight:


It's almost time for the ultimate dose of action and comedy with the impending home video release of the Familiar of Zero anime! This isn't just any release, though; Sentai Filmworks' Familiar of Zero Complete Collection brings all four seasons of the series together on Blu-ray at last, and the set is up for pre-order now ahead of a December 19 debut.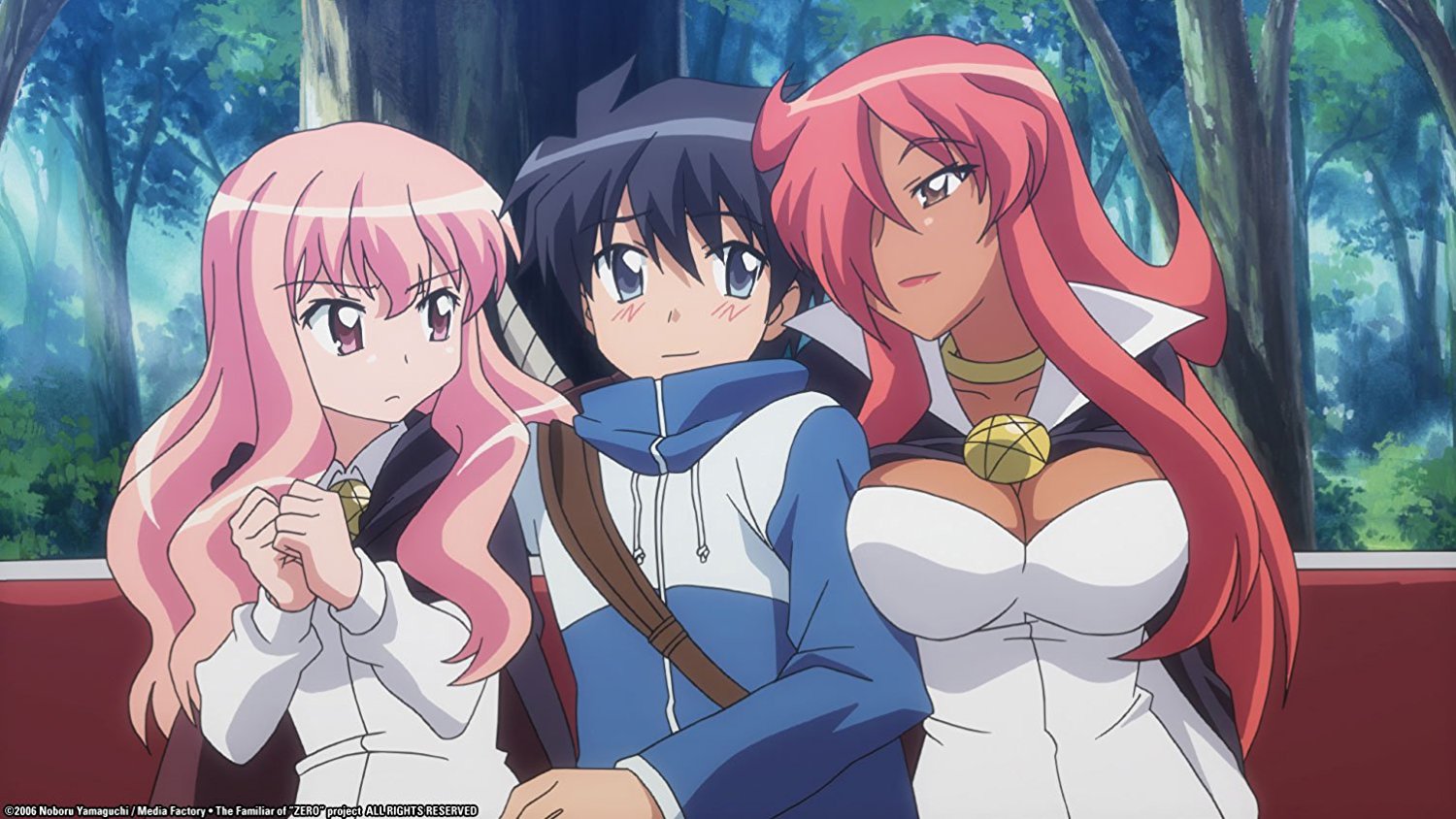 Those who excel at the Tristain Academy of Magic have no problem summoning familiars, including dragons and other incredible and formidable creatures. That's not quite the case for Louise Françoise Le Blanc de La Vallière, who isn't exactly top tier in terms of her studies. Thus, the other students refer to her as Louise the Zero, a name that seems particularly apt when she ends up summoning a normal teenager from Tokyo as her familiar.
The familiar in question is Hiraga Saito, and he's just as stuck with Louise as she is with him. He might end up having a few tricks up his sleeve, though, and Louise might find he's more than useless if she only gives them both a chance to learn how to work together as a team.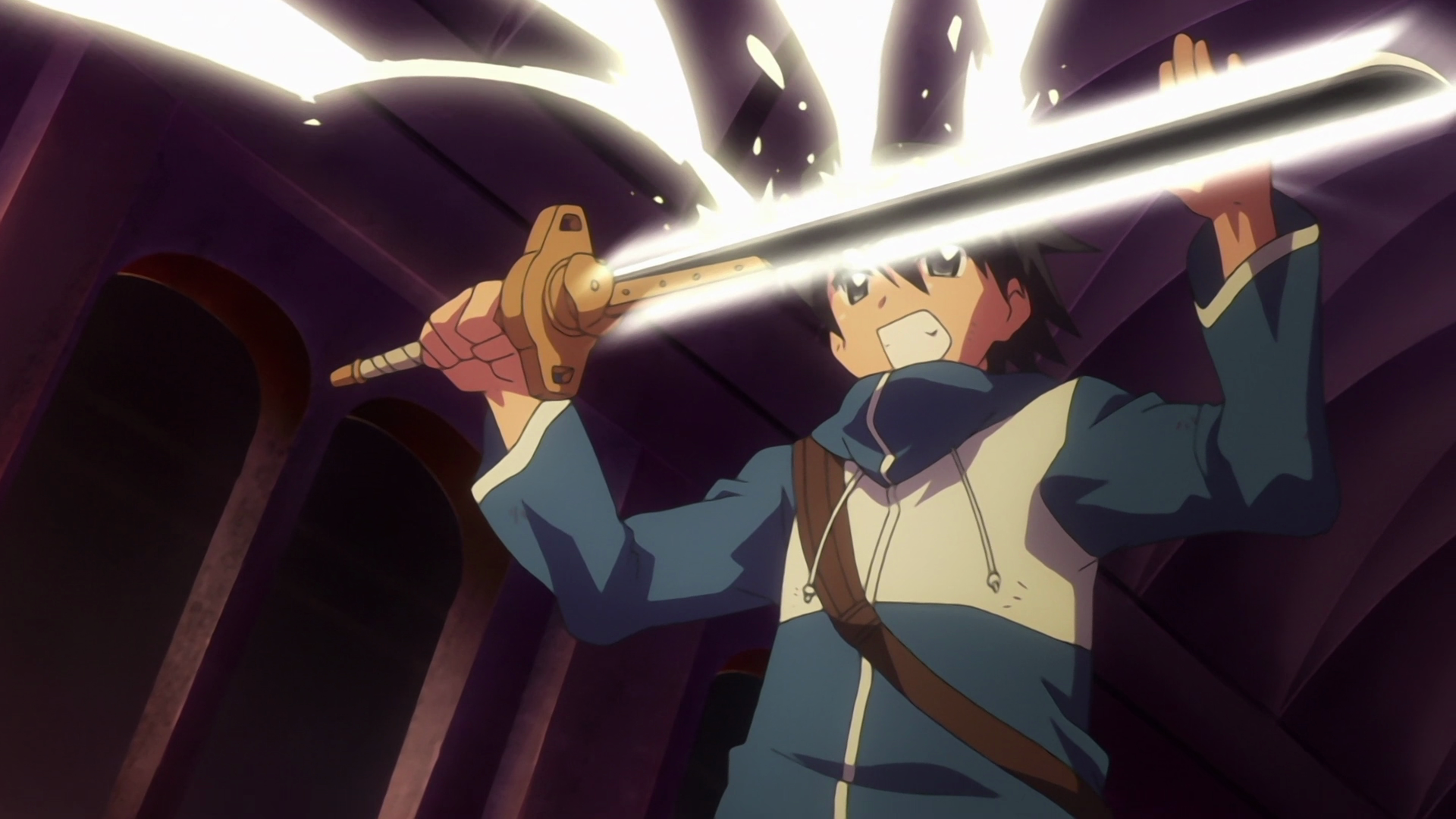 Familiar of Zero kicks off one of the wildest and most unexpected anime romances of all time, and it all comes from the unstoppable team at anime studio J.C. Staff (Hayate the Combat Butler!, Food Wars! Shokugeki no Soma). Sentai Filmworks' collection includes dubbed and subbed versions of The Familiar of Zero, as well as subtitled versions of followups The Familiar of Zero: Knight of the Twin Moons, The Familiar of Zero: "Rondo" of Princesses, and The Familiar of Zero F. Grab your copy of the ultimate collection today and prepare to get sucked into this truly twisted relationship!
** This article was sponsored by Sentai Filmworks **