Fake Demon Slayer Figure Sales Lead to Eight Arrests in Japan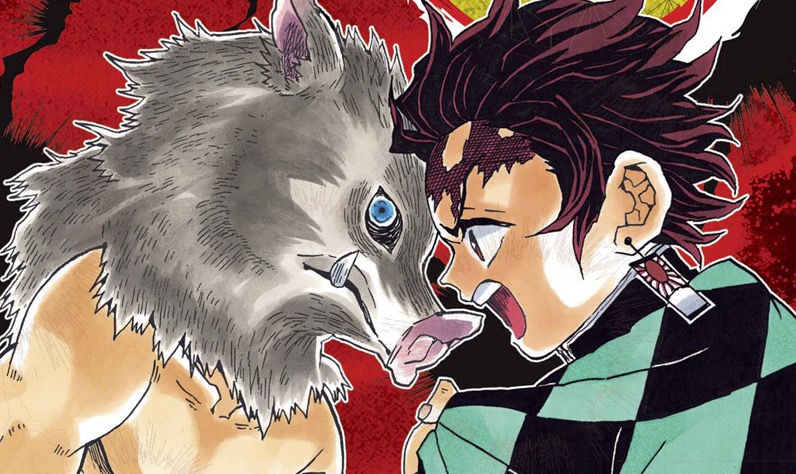 A handful of residents in Japan are in hot water after allegedly selling fake Demon Slayer figures. On Friday, The Mainichi Shimbun reported that eight folks across six prefectures were arrested on suspicion of selling the figures and violating the copyright of Demon Slayer: Kimetsu no Yaiba.
Five of the suspects were arrested by Kyoto Prefectural Police for allegedly selling around four to 12 fake Demon Slayer figures each. These models were sold via online auctions between February and June, knowing full well the merchandise wasn't legitimate. One denied these allegations, however, saying they weren't aware the items weren't from Aniplex. Three of them told police that they got the figures from Chinese site Alibaba.
All told, the suspects are accused of selling 44 figures for a total of about ¥57,980 ($550). If you're wondering what's so special about these particular figures, they were replicas of figures that could otherwise only be acquired as claw machine prizes and through convenience store lotteries.
Let this be a lesson: Demon Slayer figures are always welcome, but get those fake Demon Slayer figures outta here! It's no surprise that they risked it all on these counterfeits, especially considering just how popular the series is in Japan. Heck, we just reported on a hot spring dealing with a similar issue regarding Koyoharu Gotoge's manga!