Fairy Tail's Hiro Mashima Finishes Final Fantasy VII Remake in a Day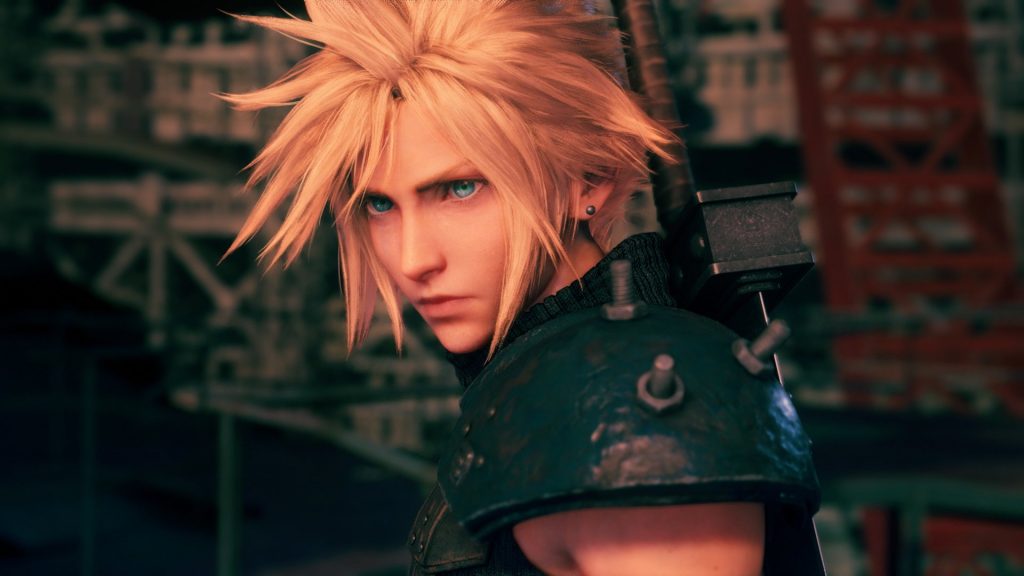 Way back in 2016, we ran a story on how Fairy Tail creator Hiro Mashima had finished the newly-released Final Fantasy XV in just two days.
Now the master has done it again, completing Final Fantasy VII Remake in under 24 hours.
At 12:04AM, April 10, Mashima tweeted, "FFVII Remake came! I've already finished next week's work!"
At 5:45PM the same day, the manga-ka tweeted: "I finished FFVII remake! Quickly! Give me more, quickly! For a believer like me, who finished the original 10 times, there were so many unexpected moments! It was so fun!"
FF7リメイク終わっちまったー!早く!早く続きを!オリジナルを10回クリアーしてる信者だが色々意外性ありすぎて凄く楽しかったわー!

— 真島ヒロ (@hiro_mashima) April 11, 2020
Now, remember, Fairy Tail may be over, but it's not like Mashima has all day to play games: his manga Edens Zero is currently running Weekly Shonen Magazine. And speaking of Square Enix RPGs, Mashima illustrated a Dragon Quest XI manga last year.
A tip of the hat to a gaming and manga madman.
Here's how Square Enix describes Final Fantasy VII Remake:
The world has fallen under the control of the Shinra Electric Power Company, a shadowy corporation controlling the planet's very life force as mako energy. In the sprawling city of Midgar, an anti-Shinra organization calling themselves Avalanche have stepped up their resistance. Cloud Strife, a former member of Shinra's elite SOLDIER unit now turned mercenary, lends his aid to the group, unaware of the epic consequences that await him.
A spectacular reimagining of one of the most visionary games ever, FINAL FANTASY VII REMAKE rebuilds and expands the legendary RPG for today.
Source: Otakomu