Evangelion's Kaworu is Resplendent in New Precious G.E.M. Figure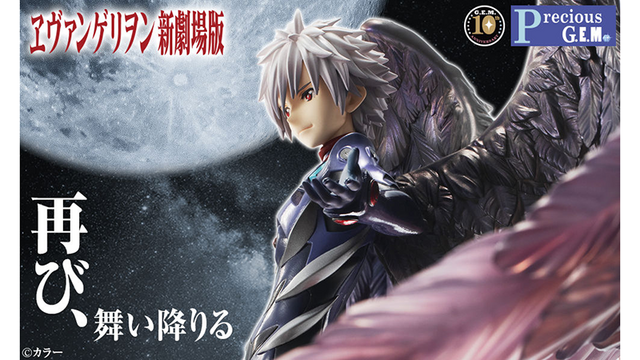 Precious G.E.M. may be the name of the figure makers in question, but it also happens to be the perfect description for their new statue of Kaworu Nagisa from Neon Genesis Evangelion.
The figure has a winged Kaworu posing in his plug suit with the Spear of Longinus in hand, and all in all he stands at 300mm tall with a wingspan of 200mm. If you just want good old fashioned wingless Kaworu, though, you can always remove the wings for display.
Kaworu is currently expected to ship in February of 2020, and pre-orders are now live for ¥20,350 ($187) via Bandai, AmiAmi, and other shops.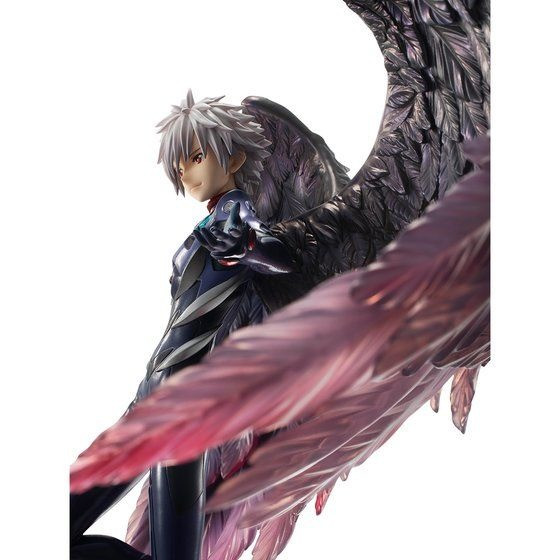 Source: Anime! Anime!