Evangelion Teams Up With Schick Razors… Again!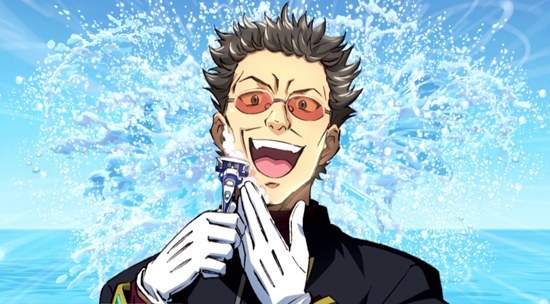 Recently we got word from director Hideaki Anno himself that though Evangelion 4.0 is in the works, it probably won't be coming out anytime soon.
But that won't stop the merchandising! The word this week is Schick, those razor guys, are teaming up with Evangelion yet again to offer Eva-branded shaving implements and help rid Gendo Ikari of that Abe Lincoln-lookin' beard of his.
To get folks pumped for the promotion, Schick have released a video in the vein of Evangelion's episode previews showing off the great work they've done on Gendo in the past.
Squint and look at the screen sideways and it's almost like an Evangelion 4.0 trailer. Almost.
Source: Crunchyroll