Evangelion Receives Threats Against Staff, Issues Legal Warning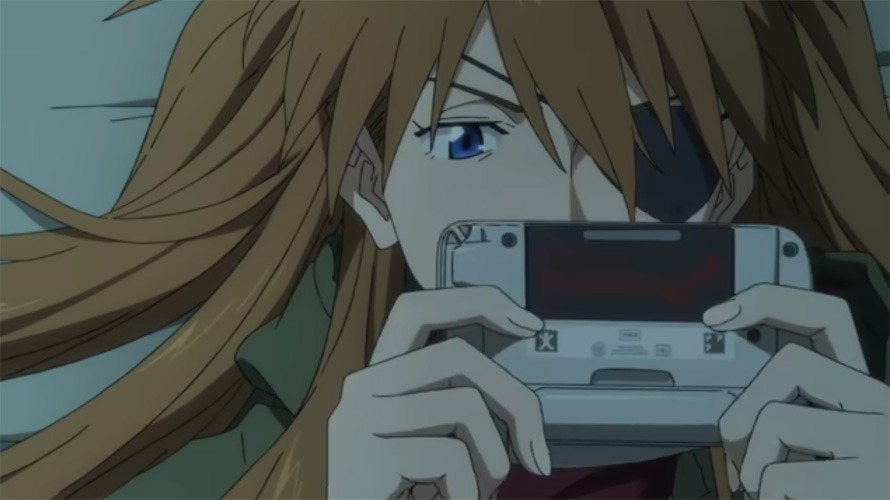 The movie Evangelion: 3.0+1.0 Thrice Upon a Time has done very well in Japan, but that doesn't mean everyone likes it. While some people might criticize the movie, apparently others have gone beyond that and have been sending threatening messages to Studio Khara. We don't know what all these messages entail, but it seems they're bad enough that Studio Khara posted this message to their official website:
"Thank you for your support of the Rebuild of Evangelion.
We have confirmed cases of slander, threats, and suggestions of criminal activity against individuals related to the film, as well as distorted misconstructions of the film's content and articles and other media related to it.
This film was a collaborative production created by many staff members, principally at Studio Khara. Our company, in regards to created fiction, sincerely accepts the perceptions, reactions, feelings and opinions related to it.
However, damaging the dignity of people related to the production, making slanderous or threatening remarks against them, or suggesting criminal activity based on individual interpretation and inferences of the film, or it not meeting personal expectations, are things we strongly object to, regardless of circumstances.
Furthermore, in cases of statements which clearly constitute criminal defamation, intimidation, or death threats, we will contact the police if the comments originate from inside Japan, and even for statements originating from overseas we will report the statements to each country's respective investigative agencies and pursue legal action, including seeking monetary compensation for damages."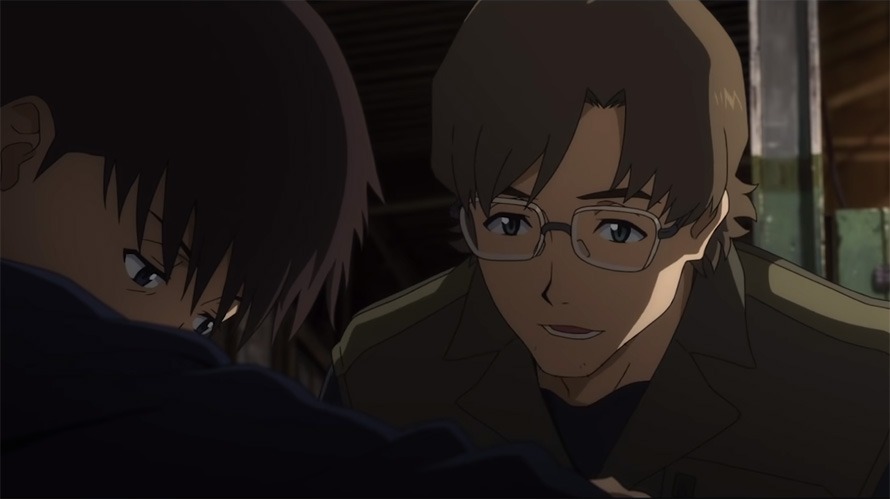 Unfortunately, the Neon Genesis Evangelion franchise is no stranger to this kind of toxic response from fans. After the controversial final episodes of the original TV series aired in 1996, the Gainax offices were vandalized and received death threats. Some of this was depicted in a fourth wall-breaking segment of the follow-up film End Of Evangelion, causing an urban legend that the film's brutal ending was a deliberate effort of revenge against its angrier fans.
Source: SoraNews24, ANN
____
Danica Davidson is the author of the bestselling Manga Art for Beginners with artist Melanie Westin, and its sequel, Manga Art for Intermediates, with professional Japanese mangaka Rena Saiya. Check out her other comics and books at www.danicadavidson.com.