Evangelion Dub Actors' 1999 AIDS PSA Audio Unearthed (NSFW)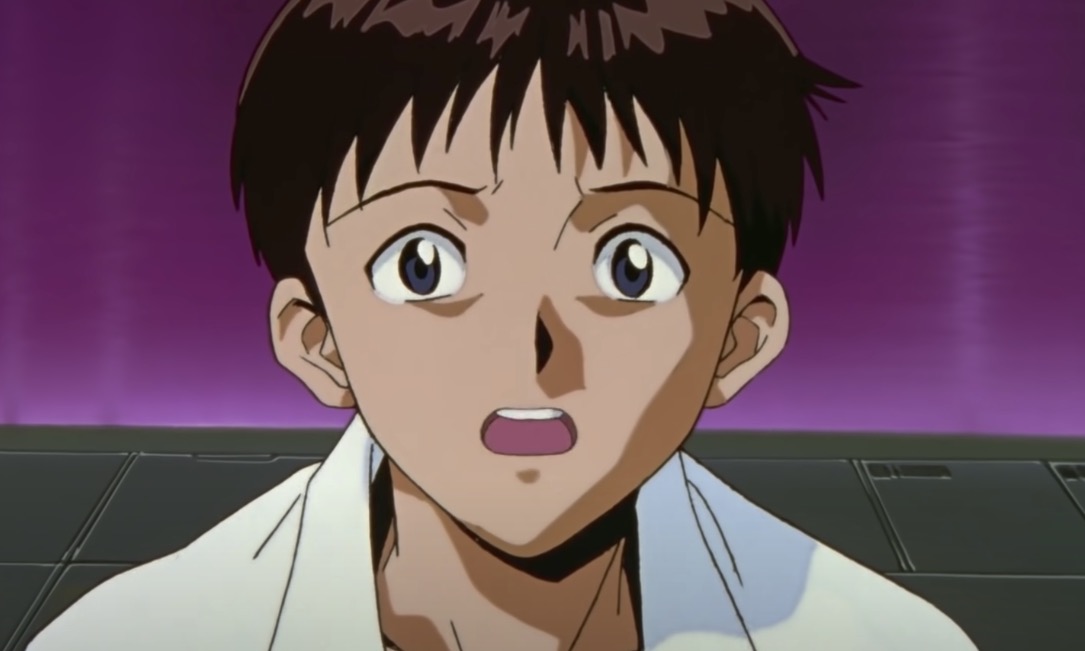 There's nothing quite like stumbling upon lost ephemera loosely related to anime's past, especially when it involves what sounds like Evangelion characters delivering a PSA about the AIDS virus. Dub cast members Tiffany Grant and Spike Spencer—who voice Asuka and Shinji, respectively—provided the voices for sexually active teens for a Houston radio PSA back in 1999, and while it has nothing to do with Eva, the fact that it's audio-only leaves a lot to the imagination.
Spike Spencer previously mentioned the PSA—which never went to air—in a DVD commentary track on ADV's Neon Genesis Evangelion Platinum Collection. Both performers have discussed it at convention panels, as well, and now you can hear it in Red Bard's recent video below.
The NSFW spot kicks off around the 7:14 mark.
According to Spencer, who linked to the video on his blog, the very real radio spot never aired because "they thought Tiff and I sounded TOO REAL!" As ADR Director Matt Greenfield said, it's "Shinji and Asuka having sex, basically."
Source: Red Bard via Anime News Network