Evangelion Creator Hideaki Anno Stars in Beer Commercial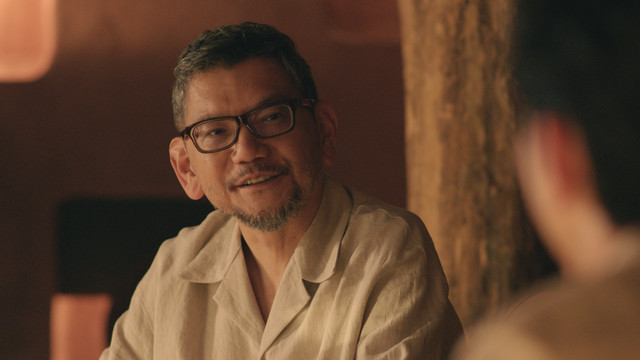 In these troubled times, let us take solace in the fact that for a few moments, we can kick back with some footage of Evangelion creator Hideaki Anno sipping on a Sapporo.
The 58-year-old director, who has also helmed projects like Gunbuster, Nadia and Shin Godzilla, appears in a new Sapporo beer commercial in which actor Satoshi Tsumabuki asks him for advice about the future, money, and taking on new challenges.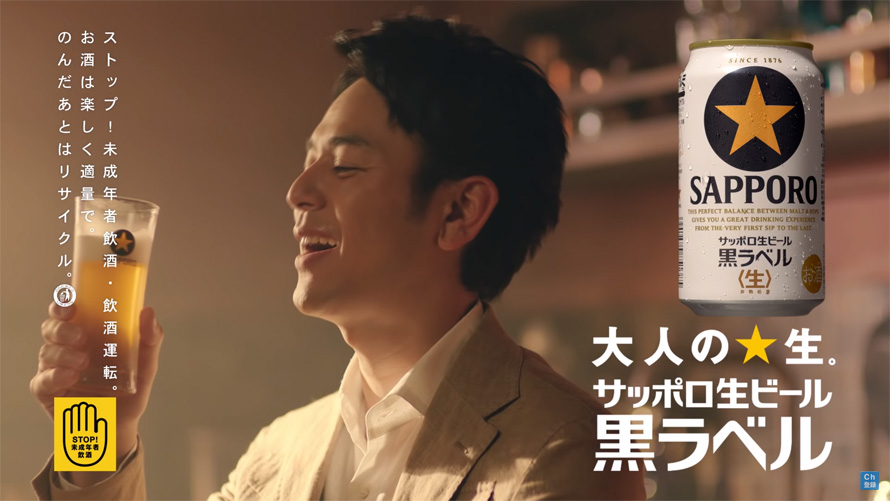 It's part of a series of commercials in which Tsumabuki gets on an elevator and goes to different floors corresponding to the guests' age. Other Japanese celebrities featured in the ads include composer Ryuichi Sakamoto and actor Naoto Takenaka.
The Anno ad even features a special appearance by a robot we all know and love.
Check out the ad and a making-of below—and don't miss Anno shilling for cars in this Civic ad from last year.
Source: ANN