Evangelion 3.0+1.0 Lands Trailer Full of Eva Goodness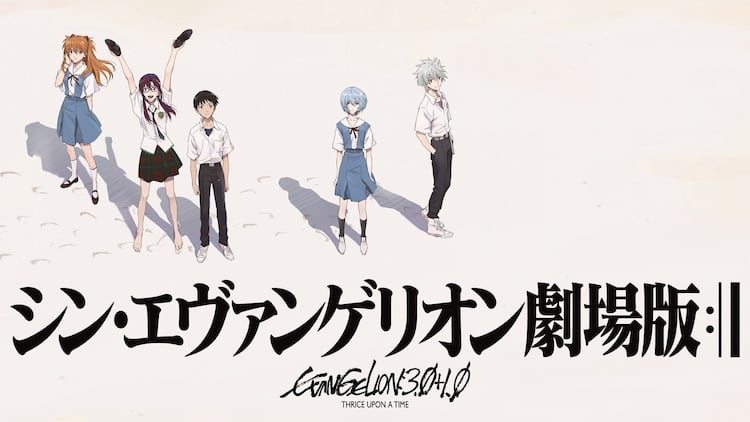 The folks behind the fourth and final Evangelion rebuild film are wishing us a Merry Christmas with quite a present—a new trailer for the film.
Aside from lots of new battle scenes and even a few characters we've never seen, the trailer features the new Hikaru Utada song "One Last Kiss," which she wrote for the film.
Also revealed today is a new poster for the film by chief animation director Atsushi Nishigori.
Evangelion 3.0+1.0: Thrice Upon a Time is due out January 23 in Japan.
Source: ANN