Evangelion 3.0+1.0 Now Japan's 9th Highest-Grossing Anime Film Ever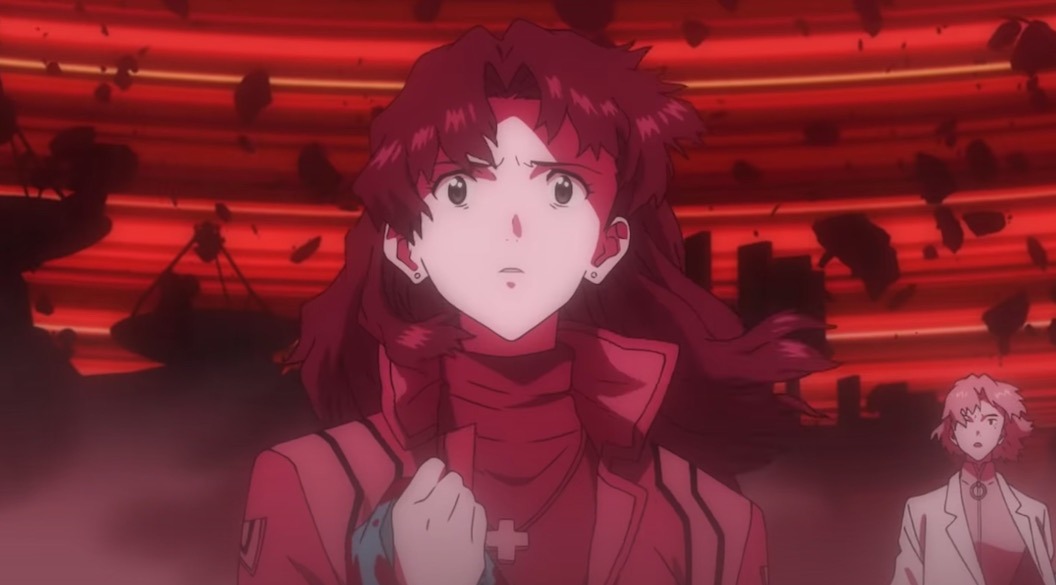 After the long wait, we figured Hideaki Anno's fourth and final Eva film, Evangelion 3.0+1.0, would do well, but it even managed to surpass expectations. The box office has continued to grow since it first opened, and now it has zipped past Detective Conan: The Fist of Blue Sapphire to become Japan's 9th highest-grossing anime film of all time.
Evangelion got a big boost from the 3.0+1.01 version that recently brought it back to theaters in Japan in full force, and as of June 27 the film is standing at 9.57 billion yen, or about US$87.22 million). 6.26 million tickets have been sold, which was more than enough to put the movie right behind Hayao Miyazaki's The Wind Rises. It still has a ways to go, though, because that one pulled in 12.02 billion yen during its run.
If you don't mind spoilers, this trailer is the one for you. Otherwise, avoid!
As for how Evangelion 3.0+1.0 is doing in the grand scheme of things, it's now the 42nd highest-grossing film of all time in Japan, sandwiched between Jurassic World (2015) and A.I. Artificial Intelligence (2001).
Via Crunchyroll