Enter the Depths of Made in Abyss in the Loaded Premium Box Set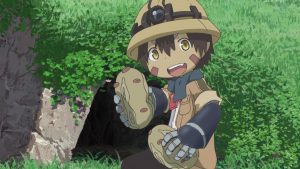 Featured Spotlight:



Some mysteries are worth unraveling, even if the act of doing so could cost you your life. 12-year-old Riko soon discovers this for herself as she stares at the enigmatic expanse before her in the acclaimed anime Made in Abyss. The complete first season is coming Blu-ray in a Premium Box Set on October 23, and you can pre-order your copy today.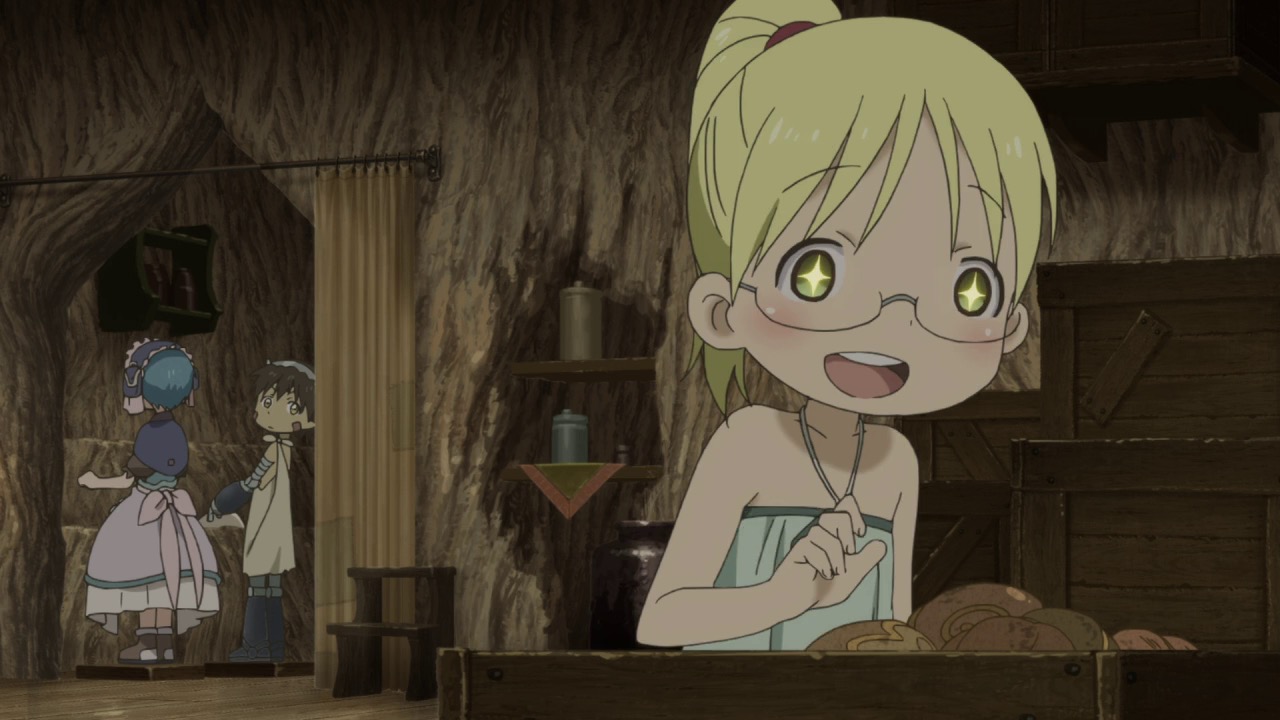 Riko isn't qualified to go too deep into the Abyss around which her home town is built. This fact and the countless dangers that await below can't stop her, though, especially after she receives a mysterious message from her missing mother. With the help of her new robot friend, Reg, Riko descends into the unknown, clinging to the dwindling hope that her mother may still be alive.
And so they venture, deeper and deeper into the Abyss; down toward uncharted territory, from which they both know they may never return.
Based on the manga by Akihito Tsukushi, Made in Abyss has Masayuki Kojima (Monster, Tibetan Dog) directing and Hideyuki Kurata (The World God Only Knows, Oreimo) handling series composition for the Kinema Citrus (Yuyushiki, Is the order a rabbit??) production. Now every episode can be yours on a features-loaded Blu-ray set in a collector's box along with a booklet, lanyard with whistle charm, phone stand, and Abyss cloth map. Pre-order your copy today and get ready to venture into the great unknown!
** This article was sponsored by Sentai Filmworks
**