EDENS ZERO Season 2 Kicks Off in April 2023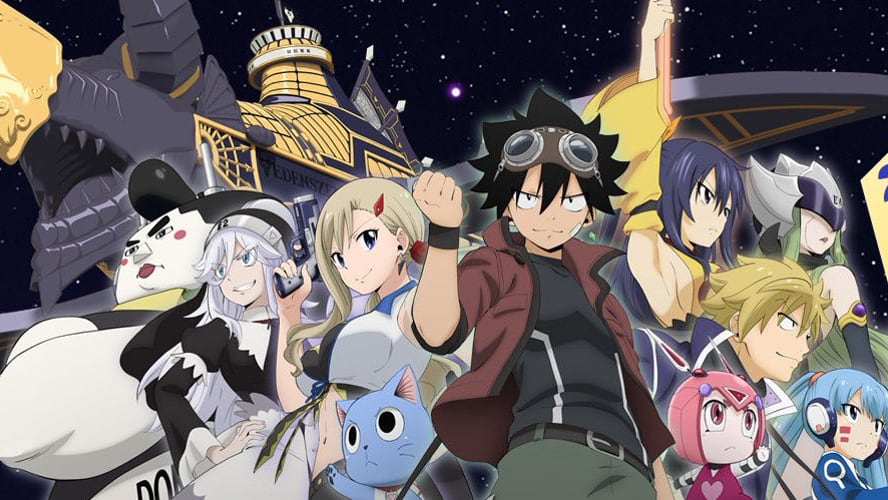 We knew that EDENS ZERO, the anime adaptation of the Hiro Mashima manga, would be getting a second season: the only question was when.
Now we know: a new trailer for EDENS ZERO season 2 reveals that it'll start airing in April 2023.
The cast and crew return for season 2, minus director Yushi Suzuki, who sadly passed during the first season's run. Directing season 2 will be Toshinori Watanabe (Tokyo Ghoul: re).
Here's how Netflix described the first season of EDENS ZERO:
It is the year X492, an age in which people freely travel through the universe. Rebecca, a video-creating B-Cuber, visits the robotic world of Granbell and meets a young man with special powers: Shiki, who's lived his entire life among machines. Soon Shiki is exploring the cosmos with Rebecca, encountering new places, people and things, and making friends along the way.
Who's looking forward to EDENS ZERO season 2?
Source: Crunchyroll