EDENS ZERO Mobile Game Launches on February 24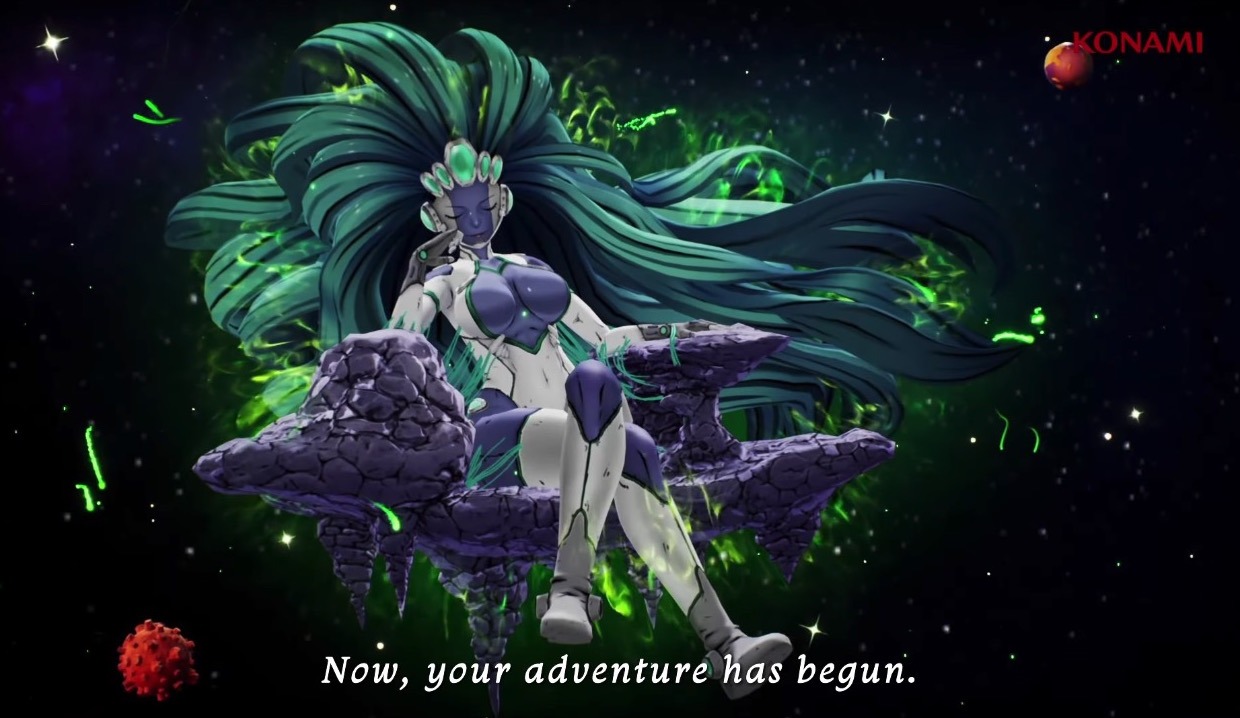 Hiro Mashima fans, be on the lookout, because there's a new game on the way based on the Fairy Tail author's latest series, EDENS ZERO. The upcoming mobile game is titled EDENS ZERO: Pocket Galaxy, and a new trailer arrived to reveal plans for a worldwide launch on February 24.
Pre-registrations are now live for iOS and Android devices, and you can check out the trailer below.
EDENS ZERO: Pocket Galaxy is an action-RPG that follows the story of the series while also offering up some original stories, complete with a fully-voiced main narrative. There are over 100 costumes available for characters, some of which were even designed by Mashima himself. The game will be available in Japanese, English, French, Italian, German, Spanish, Portuguese, Brazilian Portuguese, Traditional Chinese, Simplified Chinese, and Korean when it launches.
Beyond the mobile game, there's also a console action-RPG in the works, as well as a second season of the anime. Kodansha Comics publishes Mashima's manga in English and describes it:
At Granbell Kingdom, an abandoned amusement park, Shiki has lived his entire life among machines. But one day, Rebecca and her cat companion Happy appear at the park's front gates. Little do these newcomers know that this is the first human contact Granbell has had in a hundred years! As Shiki stumbles his way into making new friends, his former neighbors stir at an opportunity for a robo-rebellion…And when his old homeland becomes too dangerous, Shiki must join Rebecca and Happy on their spaceship and escape into the boundless cosmos.
Via Gematsu