Drops of God Manga Inspires International Live-Action Adaptation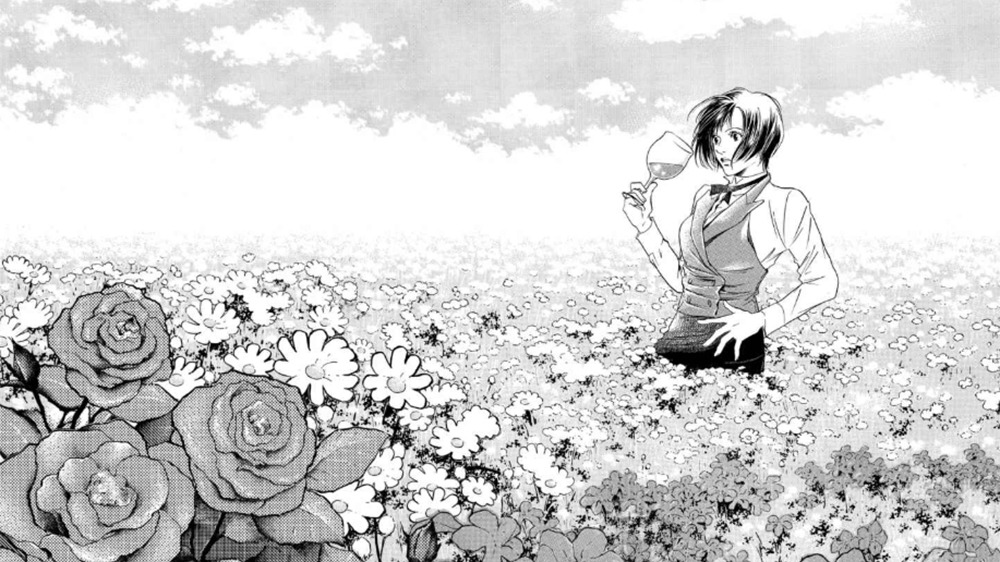 The manga Drops of God by Tadashi Agi and Shu Okimoto is receiving an international live-action adaptation. Legendary Television, Dynamic Television and Hulu Japan are all working together on this, with Adline Entertainment also producing.
The series will consist of eight hour-long episodes and it's being filmed in Japan, France and Italy. The screenplay has been written by Quoc Dang Tran and it's being directed by Oded Ruskin. Fleur Geffrier and Yamashita Tomohisa are acting in it. Variety, which exclusively broke the news, did not give a timeline for when we might be able to see the series.
"When we first heard about the adaptation of 'Drops of God' with one of the two leads being French and the story taking place not only in Tokyo but also in France, we were thrilled with the innovative idea," remarked Hulu Japan's MD & chief content officer Nagasawa Kazufumi.
Meanwhile, Anne Thomopoulos of Legendary Television gave this statement: "Legendary Television's global division strives to bring the quality genre and character-driven content that Legendary is known for to local language projects. 'Drops of God' is the perfect opportunity to expand these efforts into France and Japan, adding to our existing development and production slate that already has projects underway in the U.K., Spain, and Mexico, among other territories."
Kodansha gives this description of the original manga:
"The award-winning comic about wine that has been a hit not just all over Asia but also in France! Learn about legendary bottles as well as affordable secrets while enjoying a page-turner that's not about superheroes but people with jobs to keep. When world-renowned wine critic Kanzaki passes away, his will reveals that his fortune of a wine collection isn't bequeathed as a matter of course to his only son, who in a snub went to work sales at a beer company. To come into the inheritance, Shizuku must identify—in competition with a stellar young critic—twelve heaven-sent wines whose impressions the will describes in flowing terms …"
Source: Variety
____
Danica Davidson is the author of the bestselling Manga Art for Beginners with artist Melanie Westin, and its sequel, Manga Art for Intermediates, with professional Japanese mangaka Rena Saiya. Check out her other comics and books at www.danicadavidson.com.