Dorohedoro Anime Says "Welcome to Chaos" in OP Animation
This weekend marks the Japanese premiere of the Dorohedoro anime, which adapts the awesome manga by Q Hayashida. With the debut right around the corner, TOHO Animation went ahead and shared a look at the hypnotic opening animation, which features the OP theme "Welcome to Chaos" by (K)NoW_NAME.
Dorohedoro hits Netflix in Japan prior to its premiere on Tokyo MX. See how it opens in the video below.
Here's the cover of the single version of the song, which launches in Japan on January 13.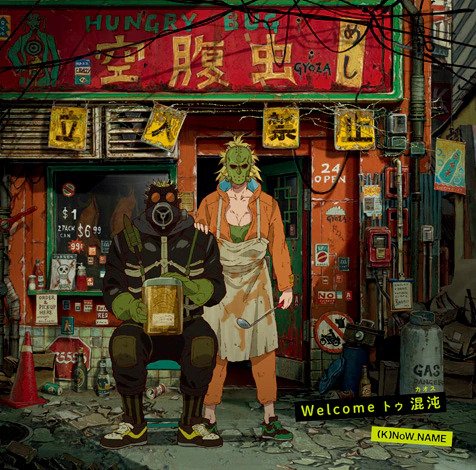 Via Comic Natalie