Don't Toy with Me, Miss Nagatoro OP is Blowing Up on YouTube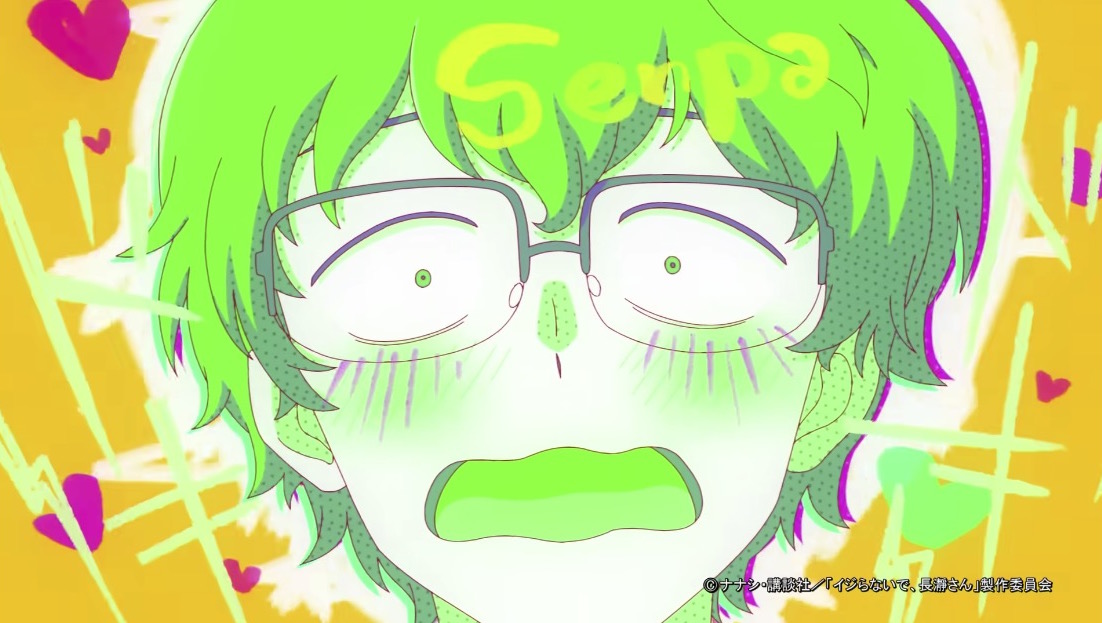 Considering the anime's popularity, it should come as no surprise that fans can't stop watching the Don't Toy with Me, Miss Nagatoro OP animation. The creditless version went up on YouTube less than a month ago on April 10, and it's already managed to score over two million views in that short amount of time.
Featuring a performance by lead voice cast member Sumire Uesaka, "EASY LOVE" is one of the surefire hit OPs of the season. The official Twitter account announced the milestone:
Here it is again in case you missed it the first time:
Sumire Uesaka also recently went behind the scenes of her music video for the single.
Crunchyroll describes the series like so:
"A girl in a lower grade just made me cry!" One day, Senpai visits the library after school and becomes the target of a super sadistic junior! The name of the girl who teases, torments, and tantalizes Senpai is "Nagatoro!" She's annoying yet adorable. It's painful, but you still want to be by her side. This is a story about an extremely sadistic and temperamental girl and you'll feel something awaken inside of you.
Source: @nagatoro_tv