Don't Toy With Me, Miss Nagatoro Anime Samples OP Song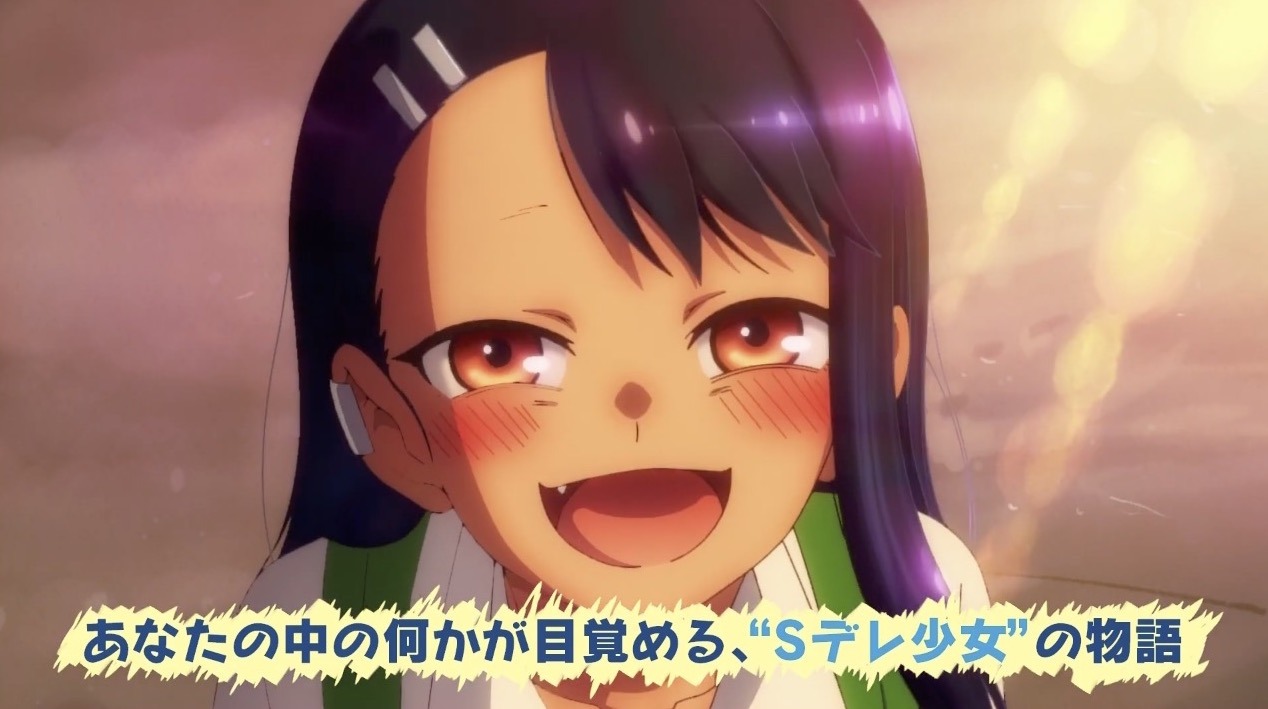 When the Don't Toy With Me, Miss Nagatoro anime adaptation kicks off this April, it will do so to the tune of Sumire Uesaka's opening theme, "EASY LOVE." As the romantic comedy gets closer to its premiere, the latest commercial is here with a brief sample of the song along with a quick burst of footage from the anime.
In addition to handling the OP, Uesaka voices the main heroine of the anime, Nagatoro. "EASY LOVE" will be released as the artist/VA's next single in Japan on April 21, and you can check out a snippet below.
Here are the standard, first press limited edition, and limited-time anime edition CD jackets for the single:
Series synopsis:
"A girl from a junior year made me cry……!!" One day after school, I was spotted by a super "sadistic" underclassman in the library where I sometimes stop by! She was teasing and bullying her seniors, and her name was… Nagatoro! I hate you, and yet I love you. I want to be by your side despite the pain. The story of a "sadodere (sadistic and affectionate) girl" who will awaken something inside of you.
Via Crunchyroll