Domestic Girlfriend Manga Has Just 3 Chapters Left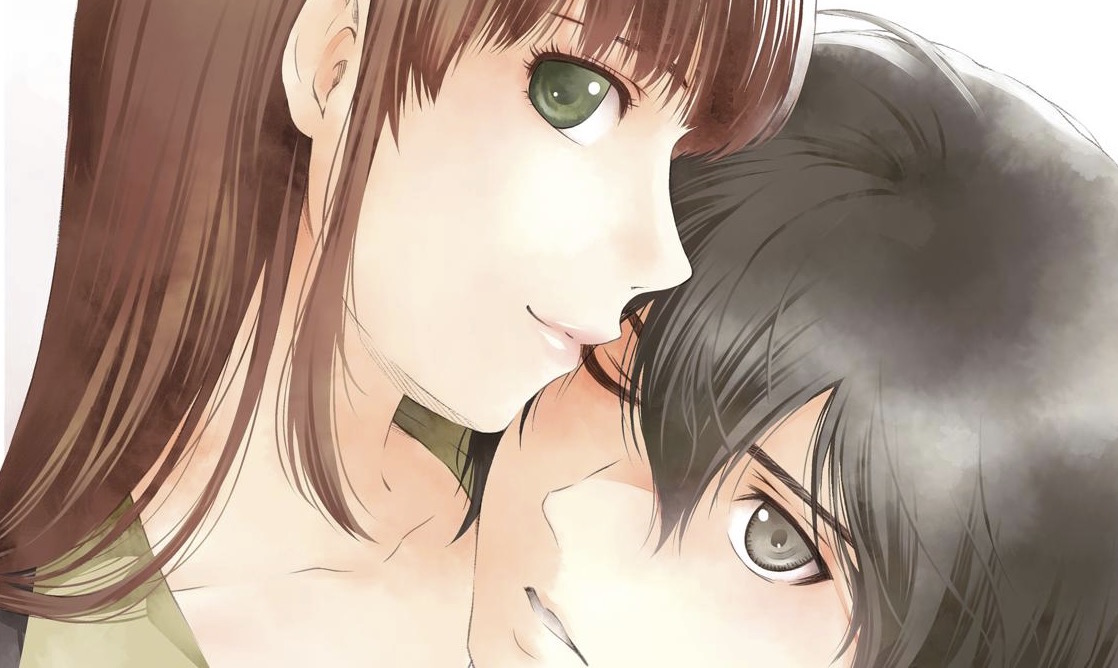 The end is almost here for Kei Sasuga's Domestic Girlfriend manga. The series originally kicked off back in April of 2014—eventually inspiring a TV anime in January of 2019—and Weekly Shonen Magazine previously said it would end along withe the arrival of volume 28. Now, according to Shonen Magazine's 25th issue of the year, the series officially has just three chapters remaining.
That means Domestic Girlfriend will come to an end when this year's 28th issue of Shonen Magazine hits stands in Japan on June 10. The print release of the 28th and final collected volume will follow on August 17.
Kodansha Comics publishes the manga in English. Here's the synopsis:
High schooler Natsuo is hopelessly in love with his cheerful and popular teacher, Hina. However, one day at a mixer, he meets a moody girl by the name of Rui and ends up sleeping with her. Soon after, his father announces that he's getting remarried to a woman with two daughters of her own. And who shows up in tow, other than both Hina and Rui?! Natsuo's outrageous new life starts now!
Source: Mantan Web via Anime News Network