Sayonara, Tyranno Anime Film Postpones Summer Release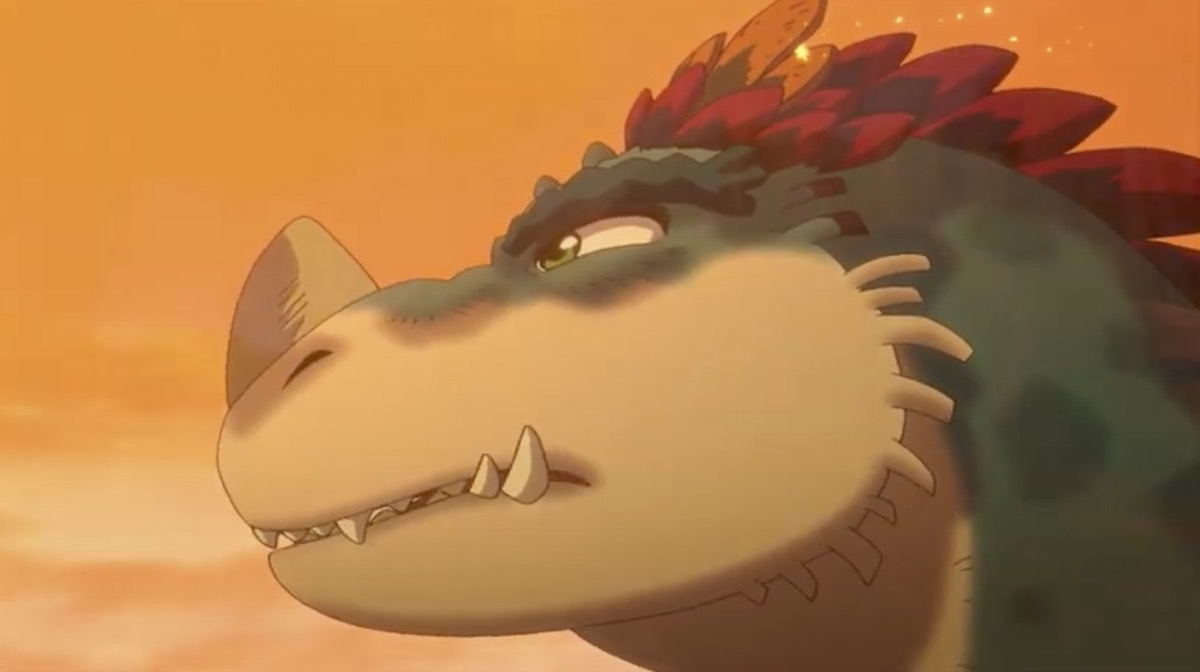 Tatsuya Miyanishi's Tyrannosaurus children's books are getting an anime film adaptation that's a combined effort between China, Japan, and South Korea, and unfortunately it's the latest to be postponed as a result of the COVID-19 pandemic. The Sayonara, Tyranno movie was originally set to premiere in Japan this summer, but the official website announced a delay for the opening.
The film version was created at Tezuka Production, with Kobun Shizuno of the Godzilla anime films at the helm. While there's currently no new date lined up, the official site and social media profiles will update when one has been determined.
Here's the latest teaser:
Via Comic Natalie