Discotek to Offer Uncut Digimon Movies with Original Dub Actors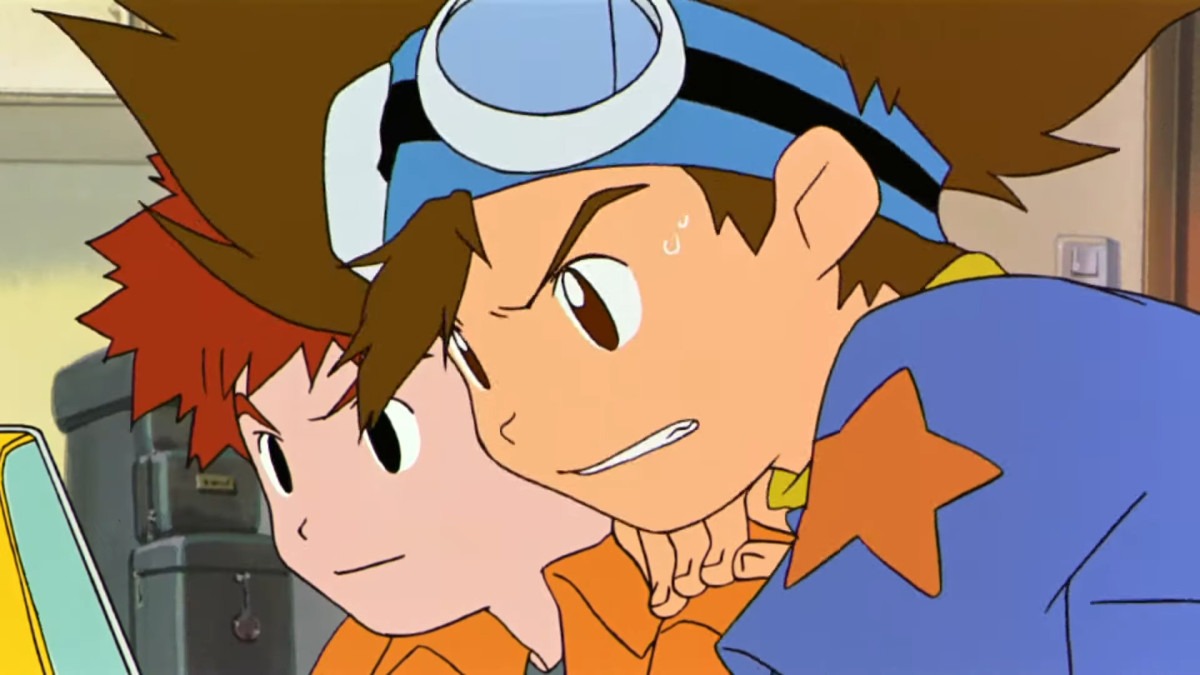 There is going to be a lot of Digimon goodness from Discotek, the company known for saving old licenses. During Okaton this past weekend, Discotek revealed it will be coming out with a "Digimon the Movies Collection 1″ set, though an exact release date has yet to be revealed. The set contains Digimon Adventure (a.k.a. Digimon Adventure: Born of Koromon), Digimon Adventure Our War Game! (a.k.a. Digimon: Our War Game), Digimon Adventure 02: Digimon Hurricane Touchdown!! (a.k.a. Digimon: The Golden Digimentals), and, last but not least, Digimon: The Movie.
https://twitter.com/discotekmedia/status/1685352895645188096
Digimon Adventure, Digimon Adventure Our War Game!, and Digimon Adventure 02: Digimon Hurricane Touchdown!! will all have new dubs and will be uncut. Speaking about the dubs, Discotek explained, "Anyone who we could find & could come back is here. When needed, new actors were cast based on energy & giving a voice & vibe that fits what you heard almost 25 years ago."
Digimon: The Movie has its original dub and has been remastered for HD. People who prefer to watch in Japanese additionally have the option of watching these movies subtitled.
The new dubbing was done by Sound Cadence Studios.
Info on the actors has been released. In Digimon Adventure, Tai Kamiya is played by Joshua Seth, Kari Kamiya is played by Lara Jill Miller, Izzy Izumi is played by Mona Marshall, Matt Ishida is played by Michael Reisz, young T.K. Takaishi is played by Wendee Lee, Sora Takenouchi is played by Colleen O'Shaughnessey, Mimi Tachikawa is played by Elsie Lovelock, Joe Kido is played by Eli Farmer, Botamon is played by Peggy O'Neal, Koromon is played by Brianne Brozey, Big Agumon, Miko is played by Michael Sorich, Red Greymon is played by Bryce Papenbrook, Parrotmon is played by David Lodge, Yuuko Kamiya is played by Dorothy Fahn, and Susumu Kamiya is played by Doug Erholtz.
Source: ANN
____
Danica Davidson is the author of the bestselling Manga Art for Beginners with artist Melanie Westin, plus its sequel, Manga Art for Everyone, and the first-of-its-kind manga chalk book Chalk Art Manga, both illustrated by professional Japanese mangaka Rena Saiya. Check out her other comics and books at www.danicadavidson.com.