Despite Demon Slayer's Success, Japan's Box Office Took a Major Hit in 2020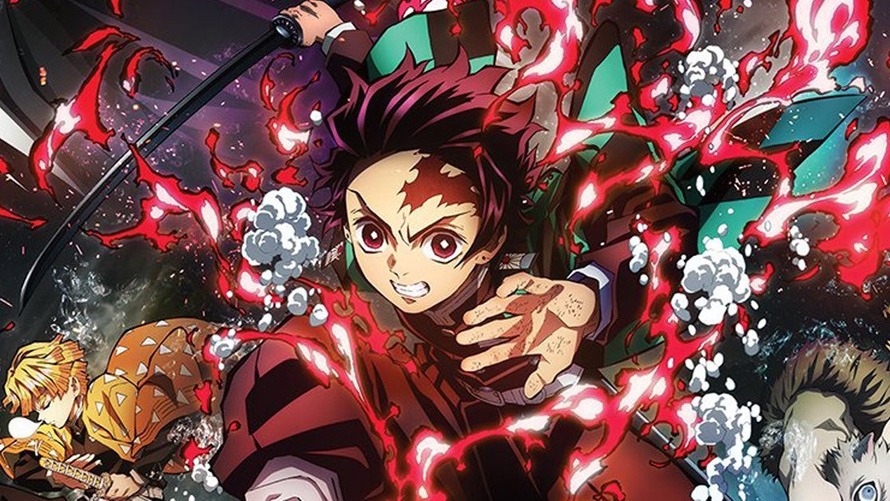 Considering how tumultuous 2020 was, it should come as no surprise that theaters are struggling to stay in the black. It's easy to forget just how tough things are, however, when Demon Slayer: Kimetsu no Yaiba the Movie: Mugen Train spent the latter half of the year breaking one record after another. Despite its success, however, Japan's box office took a major hit in 2020, posting its lowest revenue in 20 years.
All told, box office earnings came to 143.285 billion yen, which adds up to about US$1.380 billion and marks a 55 percent drop from 2019's record high. According to the report from The Motion Picture Producers Association of Japan, it's also the lowest amount recorded since 2000, with admissions down 54.5 percent from last year as roughly 161.3 million people went to theaters.
261 fewer films were released in Japanese cinemas in 2020 for a total of 1,017. Of these films, 506 were made in Japan, with Hollywood and other foreign releases making up the other 511. Demon Slayer: Mugen Train was the only film to gross more than 10 billion yen, followed by Star Wars: The Rise of Skywalker at 7.32 billion yen ($70.55 million) in second place.
Considering the fact that we're still in a pandemic and Japanese theaters were closed for almost two months earlier in the year, this isn't too shocking. Add in production and release delays and you have a year that's going to stand out with a big old asterisk in the record books.
Here's a look at the top 10 films of 2020 that were made in Japan:
1. Demon Slayer -Kimetsu no Yaiba- The Movie: Mugen Train – 36.55 billion yen
2. From Today, It's My Turn!!: The Movie – 5.37 billion yen
3. Confidence Man JP: Episode of the Princess – 3.84 billion yen
4. Doraemon: Nobita's New Dinosaur – 3.35 billion yen
5. Stigmatized Properties – 2.34 billion yen
6. Ito – 2.27 billion yen
7. Violet Evergarden: The Movie – 2.13 billion yen
8. Kaiji Final Game – 2.06 billion yen
9. Fate/stay night [Heaven's Feel] III. spring song – 1.95 billion yen
10. My Hero Academia: Heroes Rising – 1.79 billion yen
As for the top foreign films released in Japan last year, here are the four in the lead:
1. Star Wars: The Rise of Skywalker – 7.32 billion yen
2. Parasite – 4.74 billion yen
3. Tenet – 2.73 billion yen
4. Cats – 1.35 billion yen
Source: NHK, Oricon via Crunchyroll