Demon Slayer to Make History as Second Japanese Film to Top U.S Box Office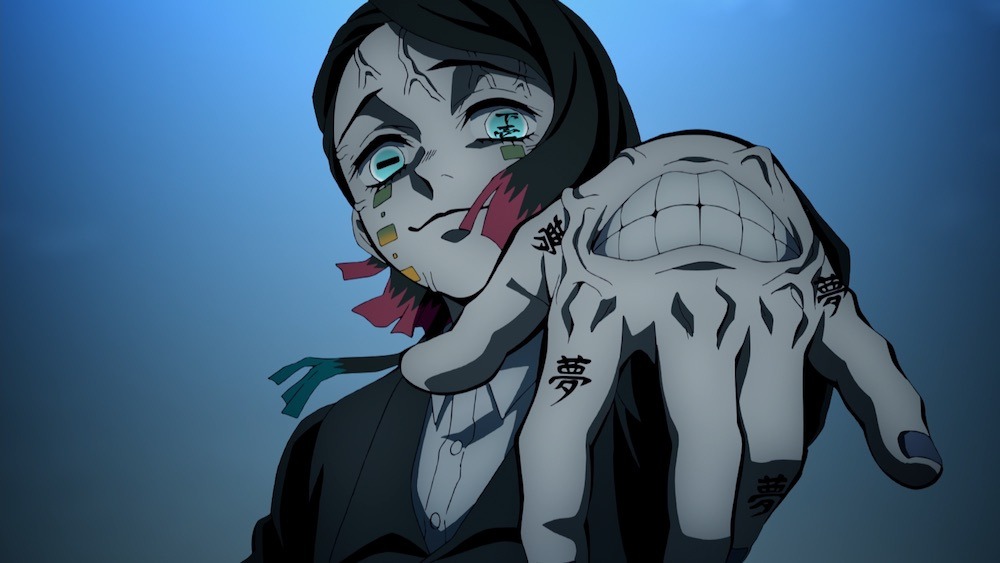 While the numbers aren't set in stone yet, another milestone looms for the Demon Slayer movie. Mugen Train enjoyed a second weekend in the U.S. box office, this time beating Mortal Kombat ever so slightly with a $6,399,846 total. If those numbers stay in place, Demon Slayer will be the second Japanese film in history to top the U.S. box office charts.
It will also be the second anime film to do so, because the previous champion was Pokémon: The First Movie way back in 1999.
The latest weekend triumph makes Demon Slayer: Mugen Train the third highest-grossing anime film in the United States after adjusting for inflation, with a running total of $34,118,776. Dragon Ball Super: Broly previously held the #3 spot, and the films above it are Pokémon 2000 – The Movie at $43,758,684 and Pokémon: The First Movie with a whopping $85,744,662.
If you missed it, here's the report on the opening weekend from April 26.
Sources: Box Office Mojo, Anime News Network