Demon Slayer Cosplayer Undergoes Incredible Transformation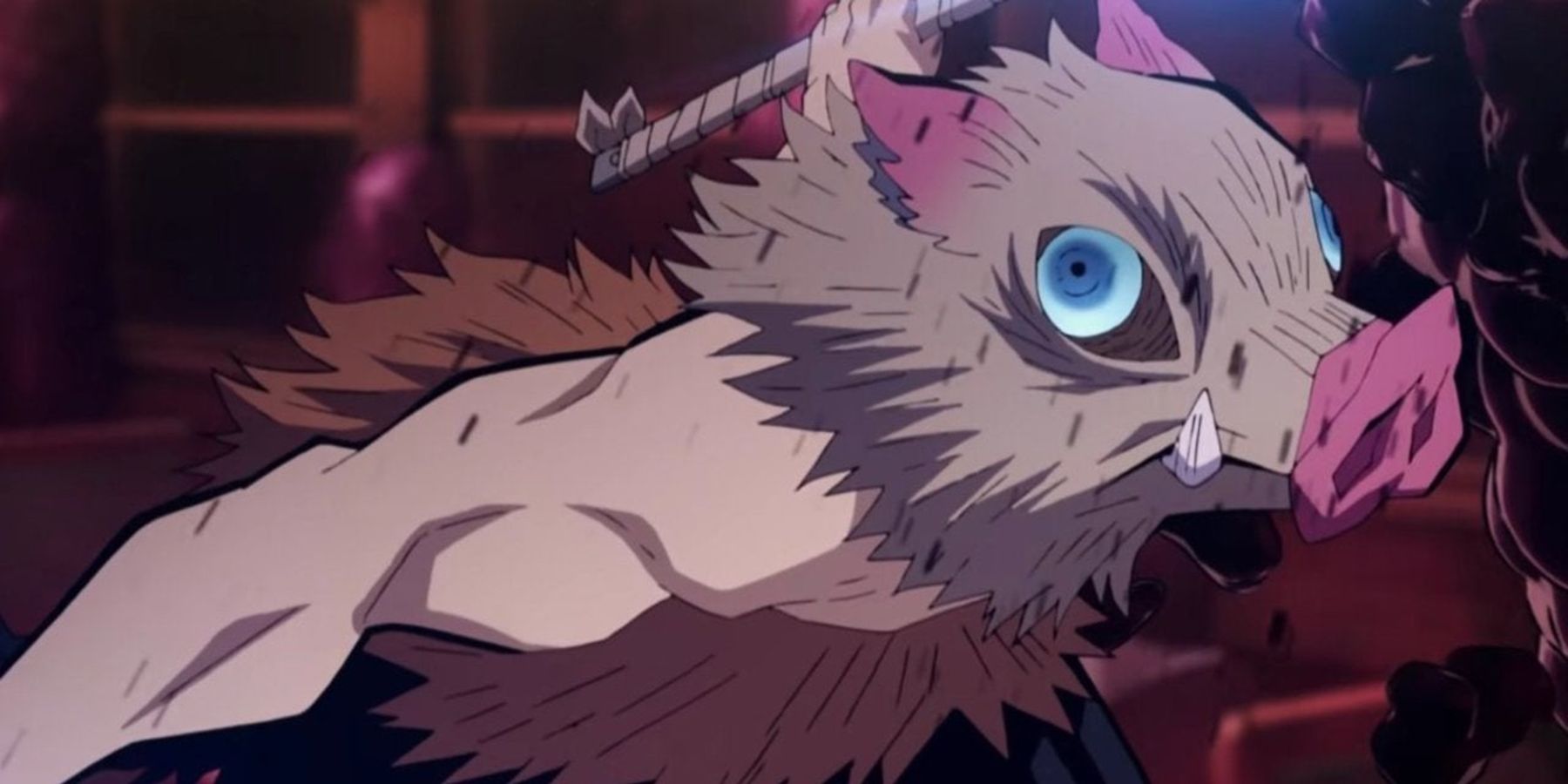 Okay, sorry for the clickbaity headline, but this transformation is pretty darn incredible.
Japanese Twitter user @InosukeWorkout is, well, a cosplayer of Demon Slayer's Inosuke who works out. Specifically, for the past year, he's been using an ab roller to train his core, putting in a grand total of 22,920 knee rollouts and 13,037 standing rollouts.
The results, as they say, speak for themselves. Aside from building a serious six-pack, @InosukeWorkout has gone from 154 to 125 pounds. And all that while working out in an Inosuke mask and being interrupted/encouraged by his cute dog.
Now that's dedication.
Here's how Viz describes Demon Slayer:
In Taisho-era Japan, kindhearted Tanjiro Kamado makes a living selling charcoal. But his peaceful life is shattered when a demon slaughters his entire family. His little sister Nezuko is the only survivor, but she has been transformed into a demon herself! Tanjiro sets out on a dangerous journey to find a way to return his sister to normal and destroy the demon who ruined his life.
Source: Otakomu