Demon Slayer Compilation Specials to Include New Footage
To get folks caught up before the new season of Demon Slayer: Kimetsu no Yaiba, a series of compilation specials that cover the first season are set to air on Japanese TV in September.
Demon Slayer completists may want to get their eyeballs on these five compilations, as they're said to include some new footage. That includes new eyecatches, end credits, episode previews and more.
The five specials will air on September 11, 12, 18, 19 and 23. The film, Mugen Train, will then air on September 25. Still no word on when exactly season 2 hits, but we'll let you know as soon as we know!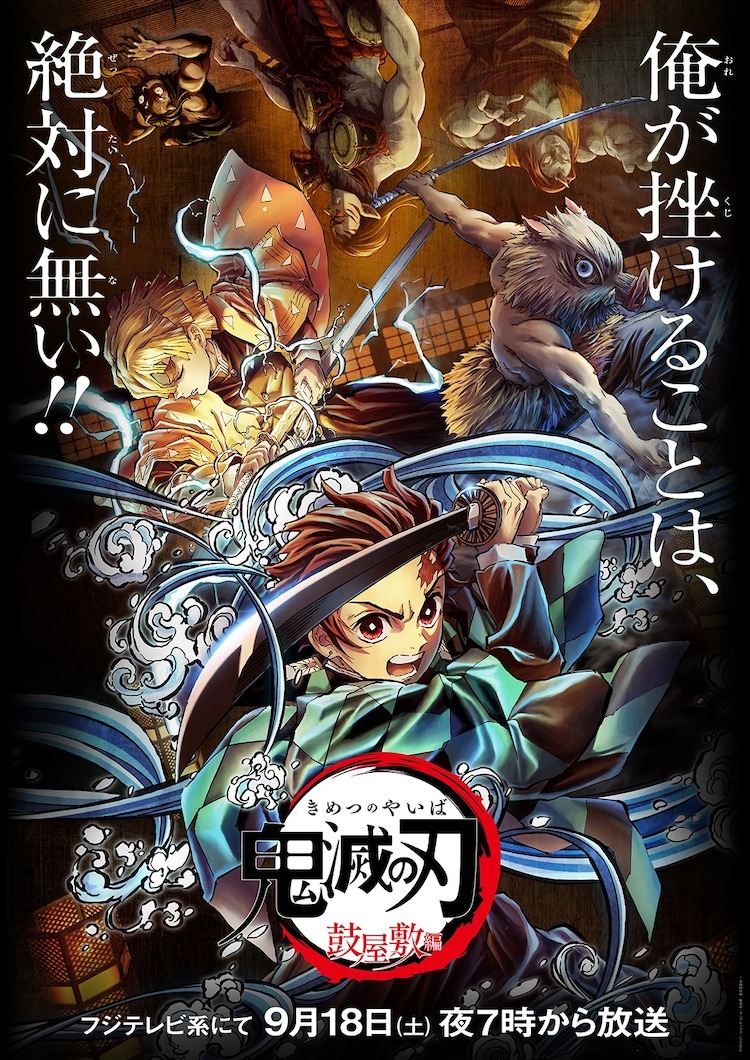 Source: ANN