D.N.Angel Manga Prepares for Ending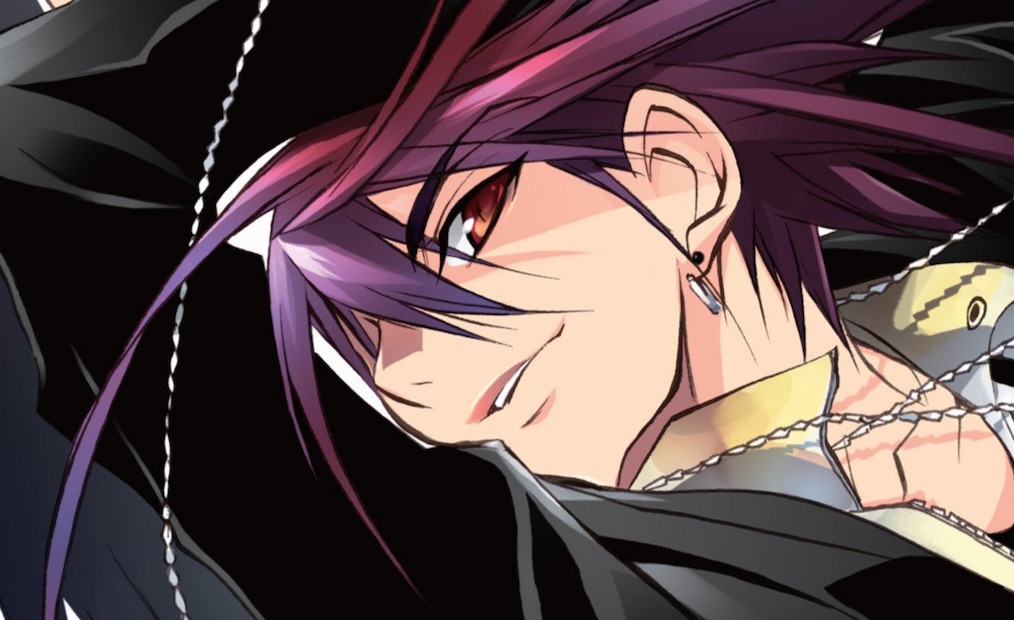 A finale is on the horizon for Yukiru Sugisaki's D.N.Angel manga, which first launched in Kadokawa's Monthly Asuka magazine back in 1997. It's seen its share of hiatuses along the way, but the April issue of the magazine confirmed that the series is finally heading toward its climax.
There's also something special on the way for fans who want to collect the entire saga. Starting in 2020, new Complete Edition collections of the series will be introduced, gathering the full story in 10 total A5-size volumes that will each come in at around 330 pages, complete with new covers.
Tokyopop published 13 volumes of the series in English. D.N.Angel was also previously adapted into a TV anime in 2003, which made its way to North America courtesy of ADV and then Discotek Media.
Source: Monthly Asuka via Anime News Network