Crunchyroll's Fall Lineup Grows with Hunter x Hunter, More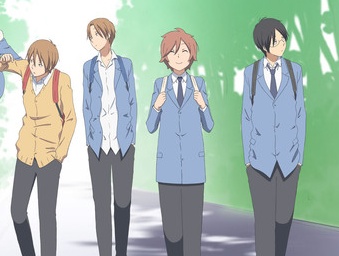 The addition of Squid Girl season 2 was just the start of fall season announcements for Crunchyroll, which has already rolled out the first episodes of its latest acquisitions, Hunter x Hunter and You and Me.
Hunter x Hunter isn't a continuation of the original series, but a reboot. It tells the tale of the manga by Yoshihiro Togashi (Yu Yu Hakusho) from the beginning, so tune in here if you want to join in on the fresh start. Of course, you'll have to wait a bit if you're not a premium member.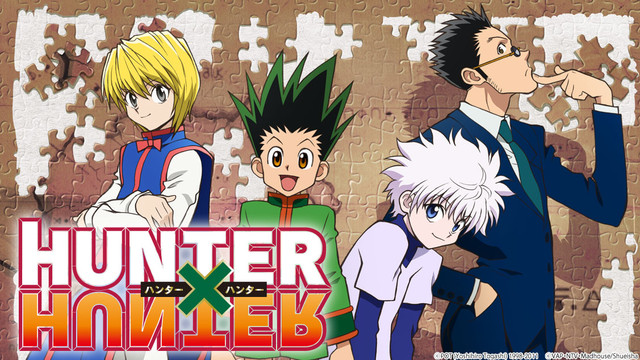 The same goes for You and Me (Kimi to Boku). Here's the synopsis of that one via Crunchyroll:
"Friends since kindergarten and seemingly like blood brothers, You and Me follows the lives of Yuta and Yuki Asaba, Shun Matsuokan and Kaname Tsukahara; as well as transfer student Chizuru Tachibana who joins the circle of friends. Together we will watch as they laugh, dance, cry and share the memories of growing up together in everyday life."
Be sure to check the pages for region restrictions, but it looks like they have quite a few bases covered.
---
Related Stories:

– Hunter x Hunter Animator Interview
– Hunter x Hunter Manga On Hiatus Again
– Hunter x Hunter's Chimera Ant Arc Heats Up
– The Hunter x Hunter Anime Fights On!