Crunchyroll Adds Fate/Zero, Working!! Season 2
Two more series were announced as additions to Crunchyroll's fall streaming lineup, Fate/Zero and the second season of Working!!, AKA Wagnaria!!.
Fate/Zero is a prequel to Type-Moon's Fate/Stay night visual novel software, and is based on the novel by Puella Magi Madoka Magica's Gen Urobuchi. The series will stream on Crunchyroll every Saturday at 9am PST, and is available in the US, UK, Canada, Ireland, Australia and New Zealand.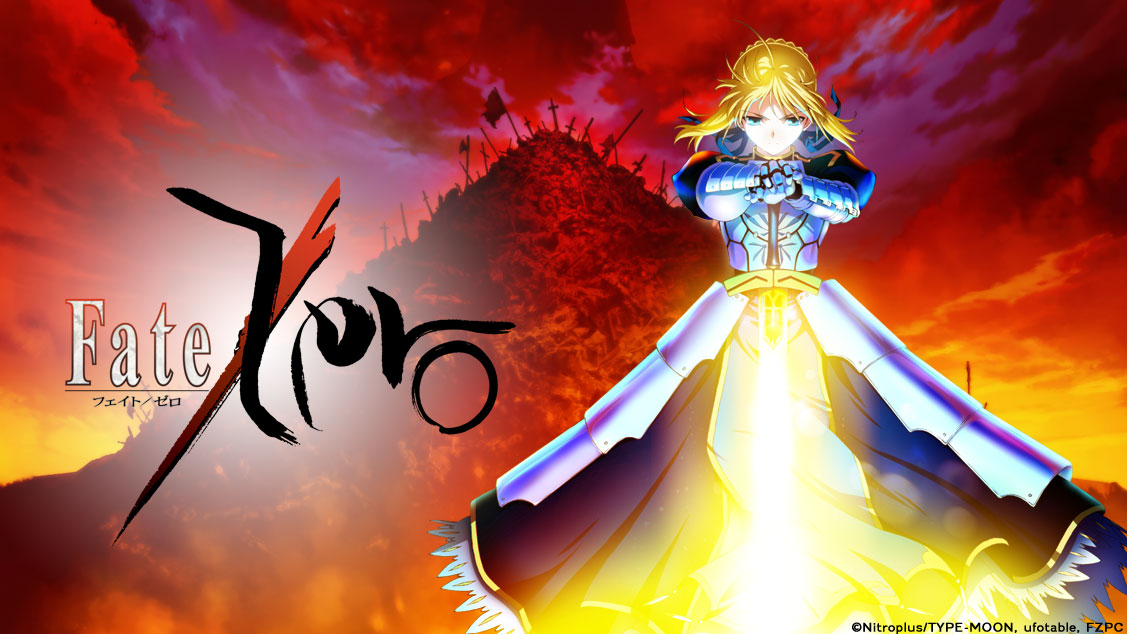 For something a little lighter, there's always Wagnaria!! season 2, which starts on October 8 at 9am PST for Crunchyroll users in the US, Canada, UK, Ireland, Australia and New Zealand. Here's the synopsis via Crunchyroll's announcement:
"The family restaurant WAGNARIA stands by itself in Hokkaido. One day Sota Takanashi, who loves all things small, meets tiny little Popura, who offers him a job working part time at the restaurant. Attracted to her petite stature, Sota accepts her offer. To his surprise, the restaurant is filled with eccentric characters. Get ready to dish up some wacky comedy together with Sota and his coworkers!"