Coronavirus Leads to A Certain Scientific Railgun T Anime Delay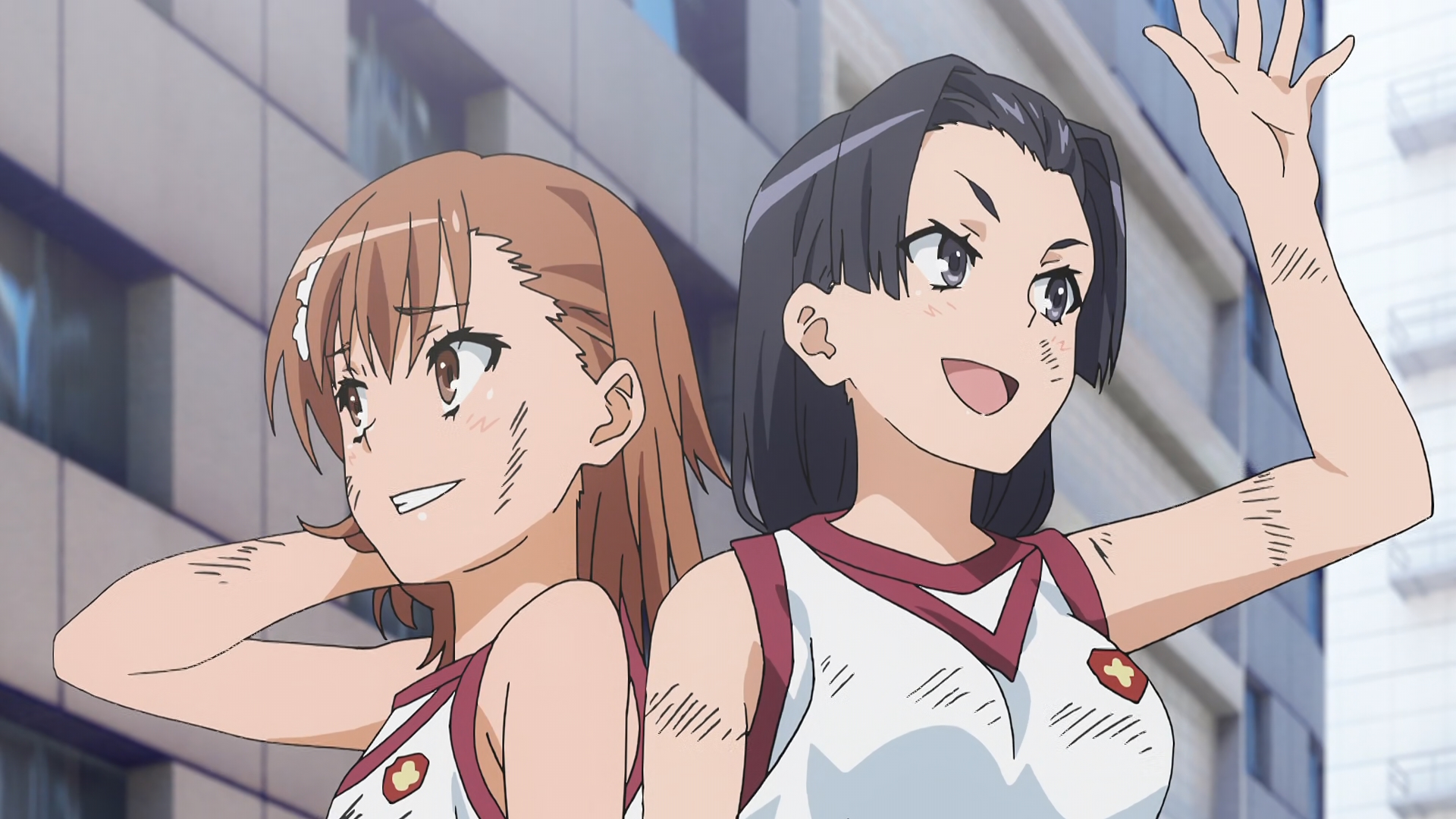 Beyond the looming health scare, some of the business and entertainment effects are starting to be felt as a result of the Coronavirus outbreak. The latest concerns the A Certain Scientific Railgun T anime, which will see its seventh episode delayed due to the virus.
A message was shared via the official website, which said "the production was inconvenienced and the broadcast had to be postponed" as a result of "the influence of COVID-19 (Coronavirus)." A re-run of episode 6 will air in its place on Japanese TV.
This isn't the first anime to be affected by the outbreak. Previously, Asteroid in Love had to delay its seventh episode to February 21, and A3! SEASON SPRING & SUMMER was met with a delay for similar reasons. It likely won't be the last, either, especially with all the quarantines being put into effect in China and other impacted areas.
We previously posted about how this is affecting production and distribution of Nintendo Switch consoles, which could eventually lead to delays in other regions.
Other major public schedule changes include the public appearance of the Emperor and surrounding birthday celebrations. The Tokyo Marathon has also changed its plans, limiting participation to invited runners.
Source: The Guardian via Crunchyroll