Check Out the New Unnamed Memory Anime Trailer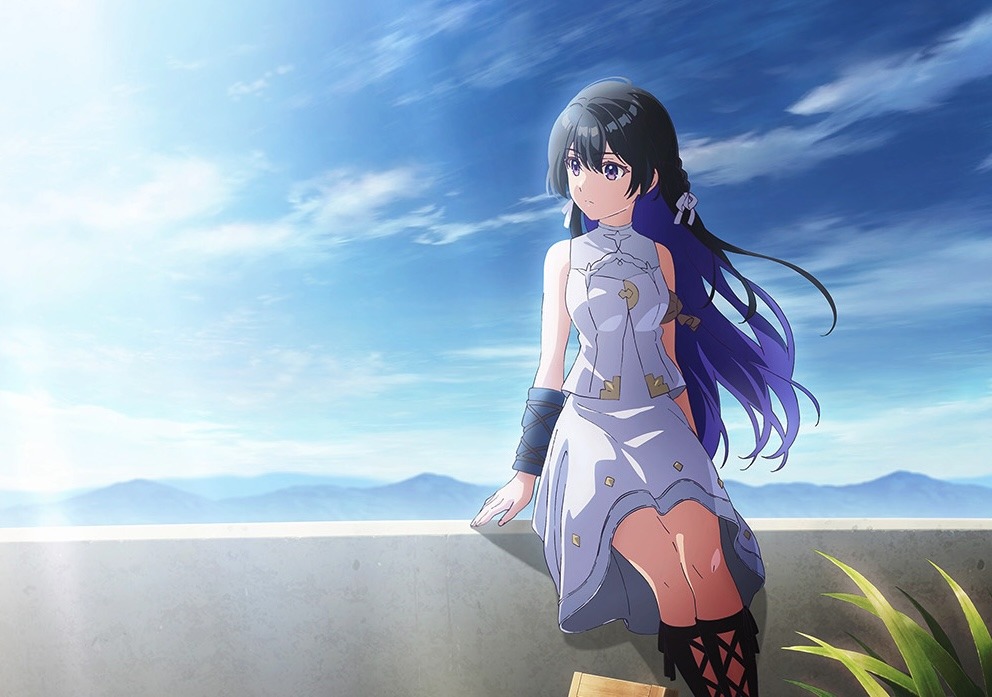 The Unnamed Memory anime, based on the light novel series by Kuji Furumiya, has shared a short trailer. In it you can hear some of the characters' voices.
The anime will come out sometime next year. It was originally supposed to come out earlier, but got postponed because of "production circumstances." A more specific date has not yet been revealed.
Looking toward the cast, we know that Yoshiki Nakajima has been cast as Oscar and Atsumi Tanezaki has been cast as Tinasha.
The anime is being made at ENGI, with Kazuya Miura of Trapped in a Dating Sim: The World of Otome Games is Tough for Mobs helming the project as director. The person in charge of series composition is Deko Akao, who is known for working on Komi Can't Communicate and Noragami. The music has been composed by popular composer Akito Matsuda, whose past credits include Sound! Euphonium and Liz and the Blue Bird. Credit for character design goes to Chika Nōmi of Kan Colle Season 2: Let's Meet at Sea.
The light novels also have a manga adaptation, and Yen Press is publishing both series in English. The publisher gave this description for the story's plot:
"Witches—the centuries-old mages that command power immense enough to bring catastrophe. Oscar, the crown prince of the powerful kingdom of Farsas, was cursed as a young boy to never sire an heir. Hoping to break the magic, he seeks out Tinasha, the strongest witch on the continent. To meet her, he climbs her tower, as she is said to grant the wish of any who successfully do so. Yet, when he arrives at the top…he requests that Tinasha become his bride!"
The light novels received first place in 2020's guidebook Kono Light Novel ga Sugoi! (translated as This Light Novel Is Amazing!).
Source: ANN
____
Danica Davidson is the author of the bestselling Manga Art for Beginners with artist Melanie Westin, plus its sequel, Manga Art for Everyone, and the first-of-its-kind manga chalk book Chalk Art Manga, both illustrated by professional Japanese mangaka Rena Saiya. Check out her other comics and books at www.danicadavidson.com.