Chainsaw Man Porn Appears to Sell More Blu-rays Than Anime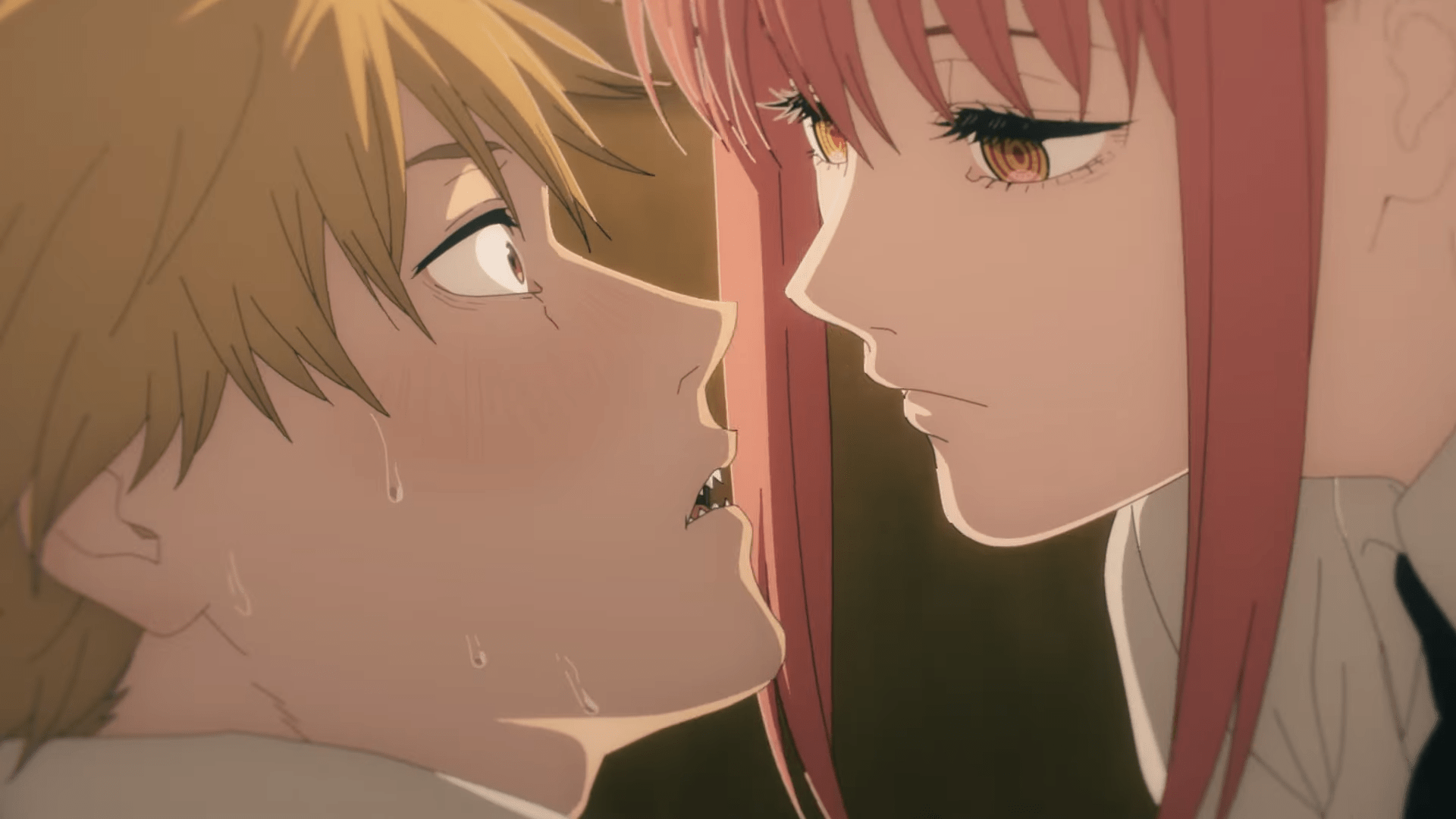 Chainsaw Man opens with main character Denji wanting to get some action. And he does get a lot of action — in the live-action pornographic movie spoof Dildo Man. (You can guess what the chainsaws are replaced with.) This is the work of Studio TMA, a Japanese company that has made porno spoofing Weathering with You, Demon Slayer, and Jujutsu Kaisen as well as other titles. And now there are reports that this adult parody might actually be selling better than the original Chainsaw Man anime.
Kotaku picked up a report that said about 8,600 Blu-ray copies of Dildo Man were bought during its first week on the market. On the other hand, a report from Screen Rant said that the actual Chainsaw Man anime sold 1,735 copies on Blu-ray its first week out.
Last month CEO Manabu Ohtsuka bemoaned that there weren't more Blu-ray sales for
Chainsaw Man
(though the anime is doing very well on streaming). "To be perfectly honest, I wish [
Chainsaw Man
] could have reached more of the audience that pays for home video releases," he
said
.
He also noted,  "As far as investment goes, one could say it was a complete success. However, I am not satisfied that we were able to bring out the same kind of impact as Jujutsu Kaisen, which we worked on right before [Chainsaw Man]."
VIZ Media publishes the Chainsaw Man manga by Tatsuki Fujimoto, and gave this description for the first volume:
"Denji's a poor young man who'll do anything for money, even hunting down devils with his pet devil Pochita. He's a simple man with simple dreams, drowning under a mountain of debt. But his sad life gets turned upside down one day when he's betrayed by someone he trusts. Now with the power of a devil inside him, Denji's become a whole new man—Chainsaw Man!"
Source: Kotaku
____
Danica Davidson is the author of the bestselling Manga Art for Beginners with artist Melanie Westin, plus its sequel, Manga Art for Everyone, and the first-of-its-kind manga chalk book Chalk Art Manga, both illustrated by professional Japanese mangaka Rena Saiya. Check out her other comics and books at www.danicadavidson.com.