Chainsaw Man Anime Tears Its Way to TV Screens on October 11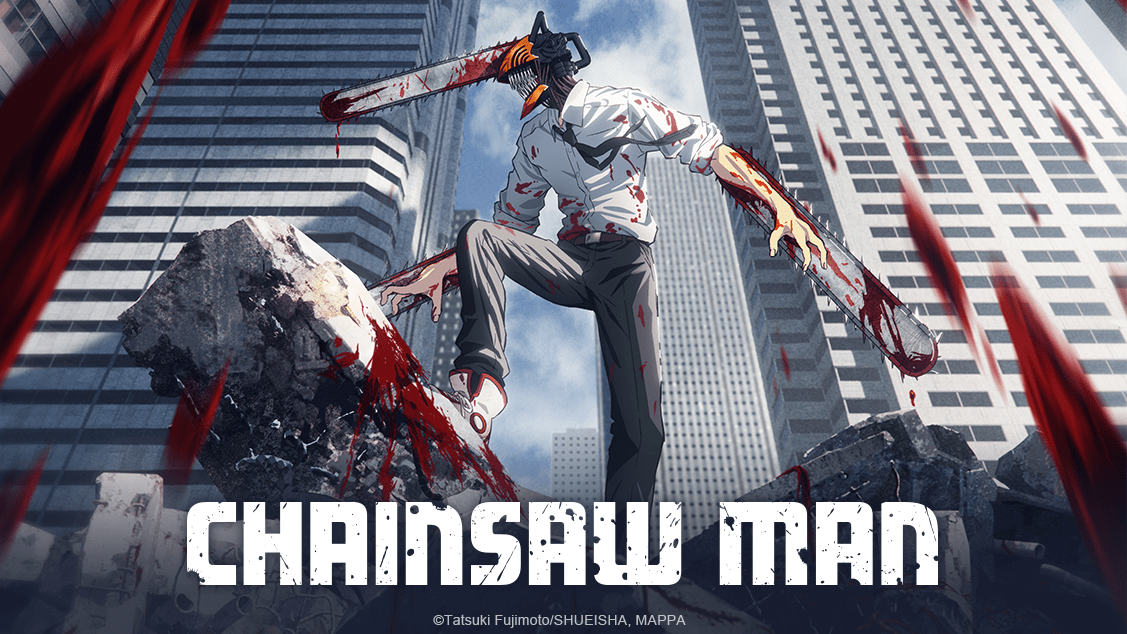 We can practically hear the visceral revving now, as the Chainsaw Man anime has an official premiere date! The adaptation of Tatsuki Fujimoto's hit manga is set to kick off its broadcast in Japan on October 11, with Crunchyroll simulcasting episodes shortly after their airing each week. 
While we wait for the debut, a special livestream event from the Japanese world premiere is set to be held on September 19, and fans will be able to catch the chat on YouTube starting at 8:00pm Japan Time. Director Ryu Nakayama promises some "major news" during the stream, so keep an eye on the video below. Also, as exciting as it would be, the YouTube stream will not include the first episode itself. 
Anime staff:
Original Creator: Tatsuki Fujimoto
Director: Ryu Nakayama (JUJUTSU KAISEN Episode 19 director)
Screenplay: Hiroshi Seko (Mob Psycho 100, JUJUTSU KAISEN)

 

Character Design: Kazutaka Sugiyama (Mushoku Tensei: Jobless Reincarnation)
Action Animation Director: Tatsuya Yoshihara (Black Clover, Yatterman Night)
Assistant Director: Masato Nakazono (JUJUTSU KAISEN, SSSS.Gridman)
Devil Design: Kiyotaka Oshiyama (Flip Flappers, Space Dandy)

 

Background Art Director: Yusuke Takeda (Vinland Saga, JUJUTSU KAISEN)
Color Design: Naomi Nakano (Sword Art Online: Alicization)

 

Screen Design: Yosuke Miyahara (Mobile Suit Gundam: Iron-Blooded Orphans)
Music: Kensuke Ushio (A Silent Voice, Devilman crybaby)
Animation Producer: Keisuke Seshimo (JUJUTSU KAISEN)

 

Animation Production: MAPPA
VIZ Media publishes the Chainsaw Man manga, with all of Part 1 currently available digitally and in print and Part 2 running each week via the Shonen Jump app. Here's how VIZ describes it:
Denji is a teenage boy living with a Chainsaw Devil named Pochita. Due to the debt his father left behind, he has been living a rock-bottom life while repaying his debt by harvesting devil corpses with Pochita. 
One day, Denji is betrayed and killed. As his consciousness fades, he makes a contract with Pochita and gets revived as "Chainsaw Man" — a man with a devil's heart. 
Source: Official Twitter