Captain Pikachu Leads New Pokémon Anime's Character Reveals
Two more characters have been revealed for the new Pokémon anime, which will debut after the final farewell to Ash Ketchum and the original Pikachu. We say "original Pikachu" because another is on the way to the new series, and this time it's Captain Pikachu!
The Pokémon Company revealed both Captain Pikachu and a Pokémon Professor named Friede, with both set to assist the previously-revealed protagonist pair of Liko and Roy. Check out their designs below.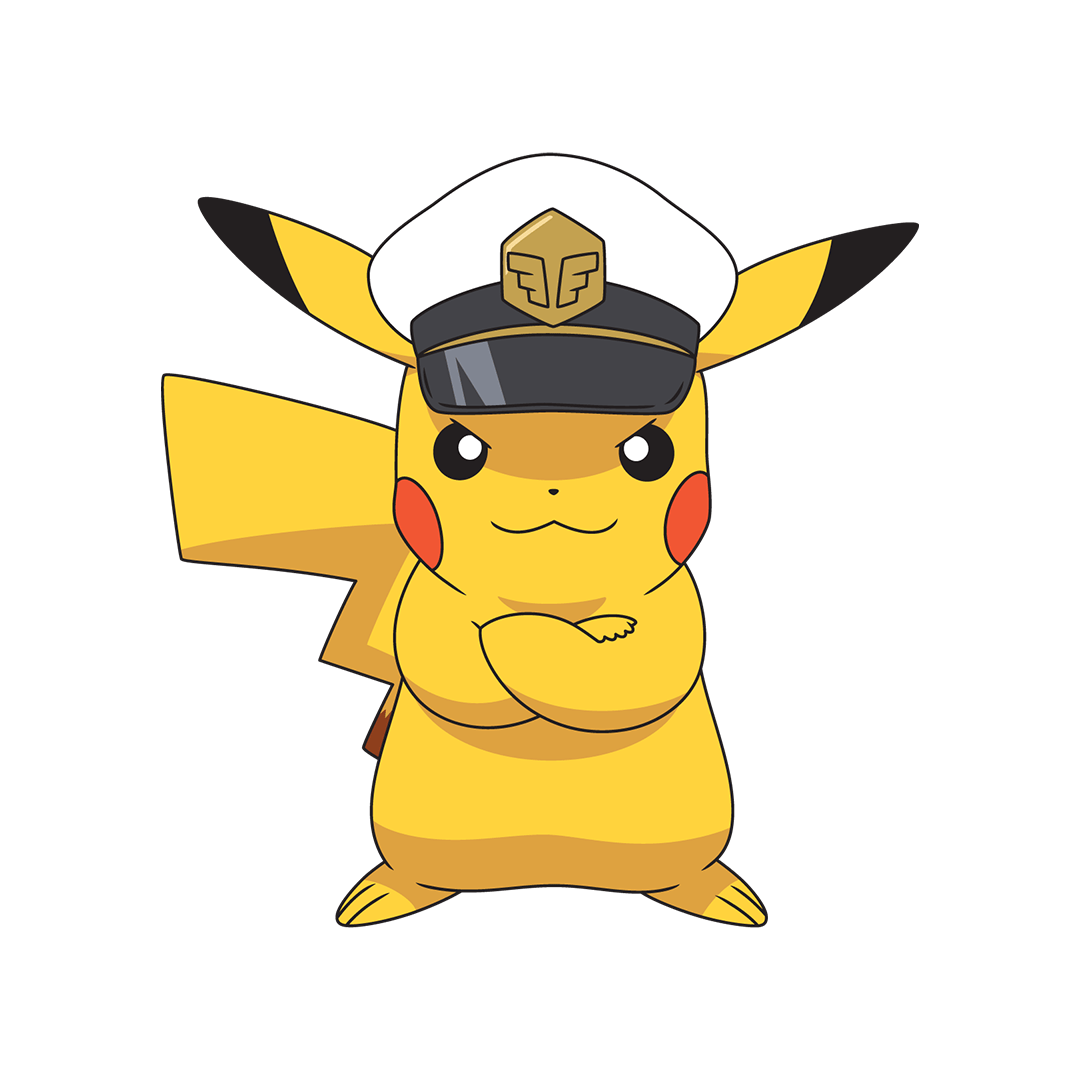 The Pokémon Company International vice president of marketing Taito Okiura had the following to say about the latest announcement: 
"As the Pokémon world expands and evolves, fans will be able to embark on a new journey of action, adventure and friendship through the eyes of unique characters like Friede and Captain Pikachu when the next animated series begins premiering later this year. For 27 years, Pikachu has been synonymous with the Pokémon franchise, and we look forward to seeing this beloved Pokémon continue to have a significant presence in the animated series and remain an icon for the brand."
The beginning of the end started for Ash and co. on January 13, and fans in Japan can look forward to the new Pokémon anime kicking off its broadcast run on April 14, with 
Source: Press release