By the Grace of the Gods Season 2 Plans Revealed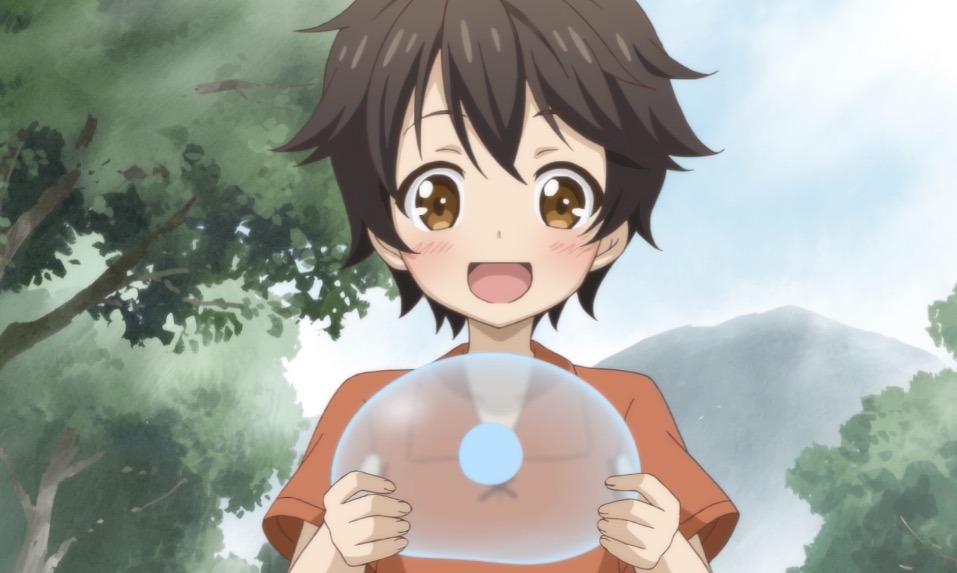 If you enjoyed the first season of the By the Grace of the Gods anime, you'll be happy to hear that more is on the way. The official Twitter and website for the series announced plans for By the Grace of the Gods season 2, and Funimation already confirmed plans to simulcast the series.
The second season will take place three years after the first, with Ryoma and Eliaria meeting up again as promised. Chief animation director and character designer Kaho Deguchi provided the announcement illustration.
J-Novel Club publishes the original light novels written by Roy and illustrated by Ririnra. Here's the synopsis:
When 39-year-old Takebayashi Ryoma dies from blood loss (after sneezing and hitting his head on the ground), he is reincarnated as an 8-year-old boy in a fantasy world. Not the greatest way to bite the dust, but at least he reincarnates! Set on this path by three major gods, Ryoma begins to live a life of solitude in the forest, studying slimes. But if you're a fan of isekai…you know life for him won't be that simple.
Source: Official website