Bungo Stray Dogs BEAST Manga to Conclude in January 2022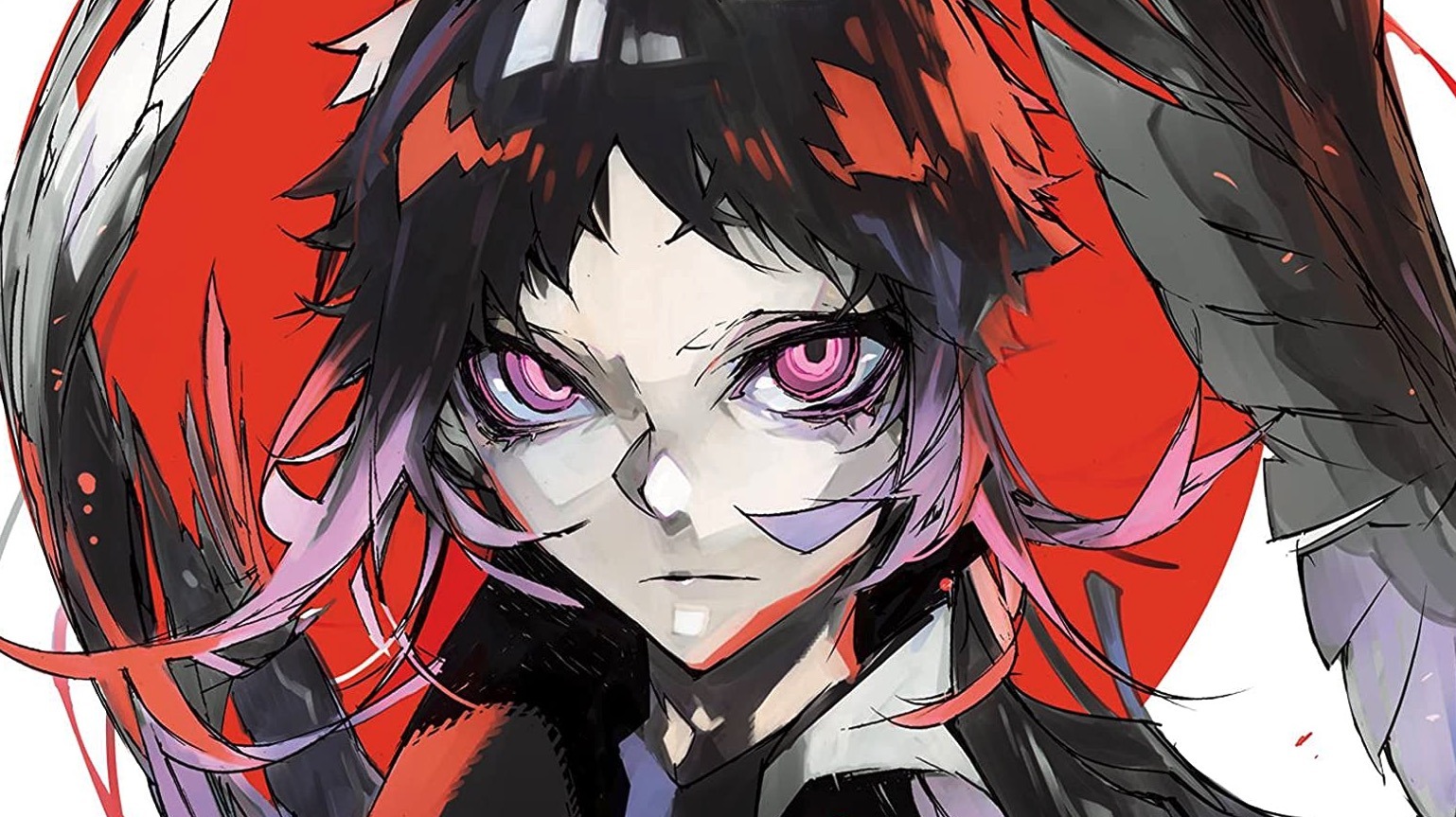 The ending has been set for the Bungo Stray Dogs BEAST manga, which is a spinoff based on Asagiri's light novel of the same name. According to the latest issue of Kadokawa's Monthly Shonen Ace magazine, Shiwasu Hoshikawa's series will come to an end in the next issue, which hits stands in January 2022.
The Bungo Stray Dogs BEAST manga first launched in December 2019, and the third collected volume was published on August 3, 2021.
While the manga adaptation may be coming to an end, the BEAST spinoff story will come to life on the big screen soon. A live-action film titled Bungo Stray Dogs the Movie: Beast is slated to open in Japan on January 7, 2022.
Yen Press publishes the spinoff in English and describes it:
A PATH THAT COULD HAVE BEEN…
​In the world of Bungo Stray Dogs, Ryuunosuke Akutagawa is infamous for being one of the Port Mafia's most dangerous members. But what if his past had turned out differently…? When Dazai decides to pass on taking in an orphaned Akutagawa, the boy winds up being recruited by none other than the Armed Detective Agency! With his sister still in the Mafia's clutches, Akutagawa will stop at nothing to take her back. However, standing in his way is the Port Mafia's top enforcer—the White Reaper, Atsushi Nakajima. As darkness and light face off in a twisted mirror of what