Bloom into You Yuri Manga Officially Concludes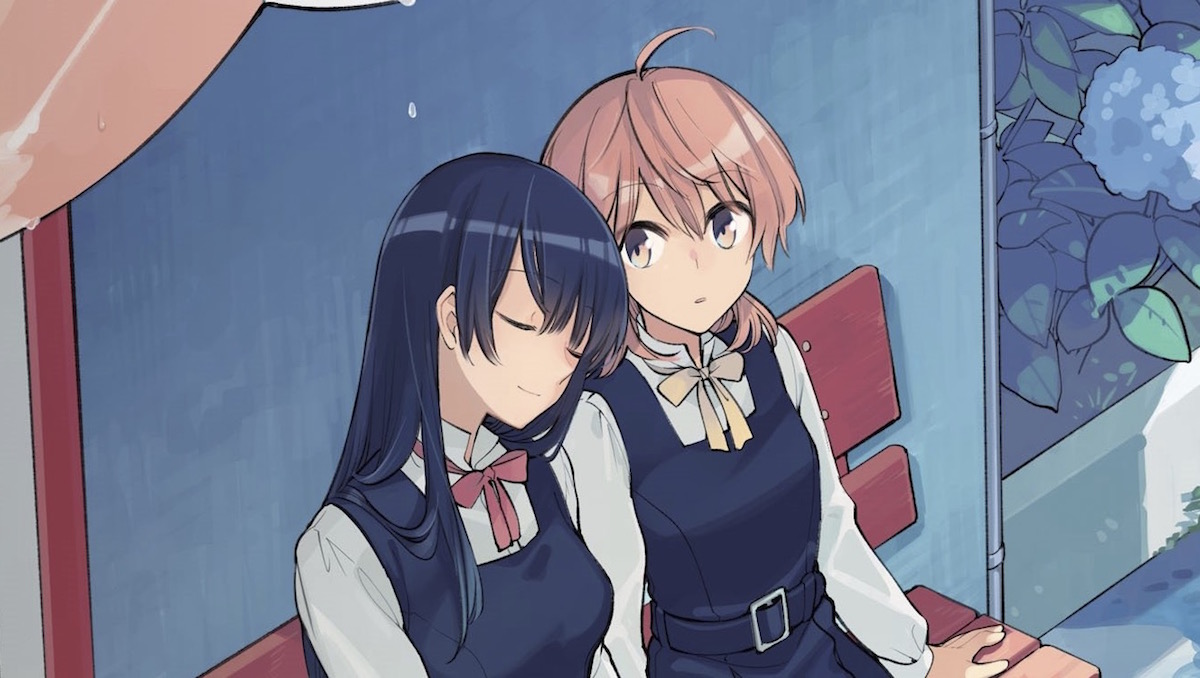 Back in June, we posted about the impending end to Nio Nakatani's yuri manga Bloom into You. Well, the time has come at last, with the final chapter having run in the November issue of Kadokawa's Monthly Comic Dengeki Daioh magazine.
The issue hit Japanese stands on September 27, and in addition to the conclusion, it came with "curtain call" announcements for the Bloom into You franchise as a whole. Chief among them are plans for the eighth and final collected volume to launch in Japan on November 28, but that's not all.
There's also an art book, second manga anthology, third volume of the spinoff novel series by Hitoma Iruma, LINE Stamps, an encore performance of the stage play adaptation, and a short story collection by the original author on the way.
So, while Bloom into You is over, it seems the franchise will remain alive and well for the foreseeable future.
The manga is released in English through Seven Seas Entertainment, which describes it like so:
Yuu has always loved shoujo manga and awaits the day she gets a love confession that sends her heart aflutter with bubbles and blushes, and yet when a junior high classmate confesses his feelings to her…she feels nothing. Disappointed and confused, Yuu enters high school still unsure how to respond. That's when Yuu sees the beautiful student council president Nanami turn down a suitor with such maturity that she's inspired to ask her for help. But when the next person to confess to Yuu is Nanami herself, has her shoujo romance finally begun?