Black Lagoon Manga Goes on Hiatus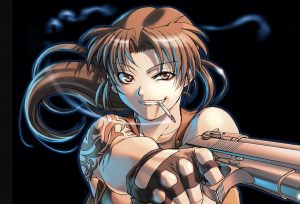 Rei Hiroe's Black Lagoon manga is kicking off a little break. According to the latest issue of Shogakukan's Monthly Sunday GX magazine, the series will go on hiatus so Hiroe can work on a compiled book volume. The 11th volume of Black Lagoon ships in Japan this November along with a limited special edition version.
Black Lagoon first launched back in 2002 and inspired a TV anime in 2006. The manga previously went on hiatus in early 2014 and resumed publication in May 2017.